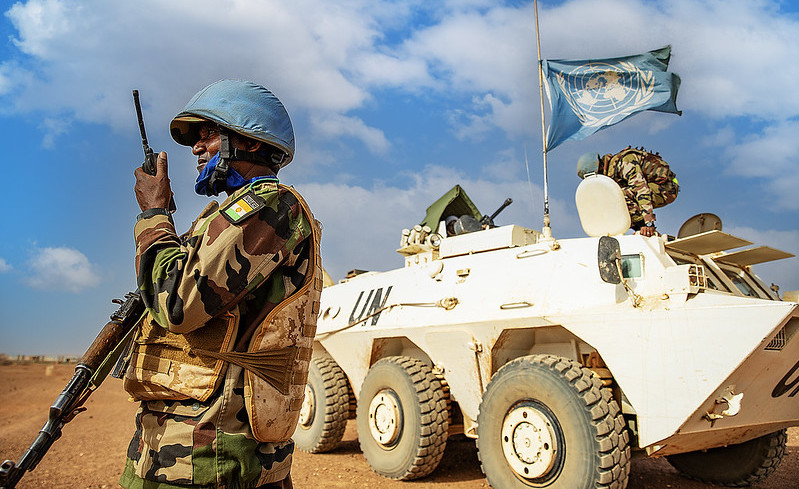 Mali's ruling junta has requested the immediate withdrawal of the UN's peacekeeping mission in the country, MINUSMA, citing a "crisis of confidence" and a failure to deal with security challenges. The junta has held power since 2020, and has sidelined various regional and international partners while forging close ties to the Russian mercenary Wagner Group. Military officials resent MINUSMA's human rights investigations, and have severely curtailed its access and mobility. The latest move comes a few weeks after the UN released a report on a massacre by Malian troops and their mercenary allies in the town of Moura.
It is unclear how the Security Council will react to the ultimatum, but a disorderly exit could have serious implications. Rights abusers, both from the army and insurgent jihadist groups, may feel emboldened. And, given MINUSMA's role as guarantor, a deadlocked peace deal between Bamako and non-jihadist armed groups in the north [principally ethnic Tuareg rebels] may now collapse.
From The New Humanitarian, June 23
See our last reports on the Wagner Group and the Moura massacre.
Photo: MINUSMA