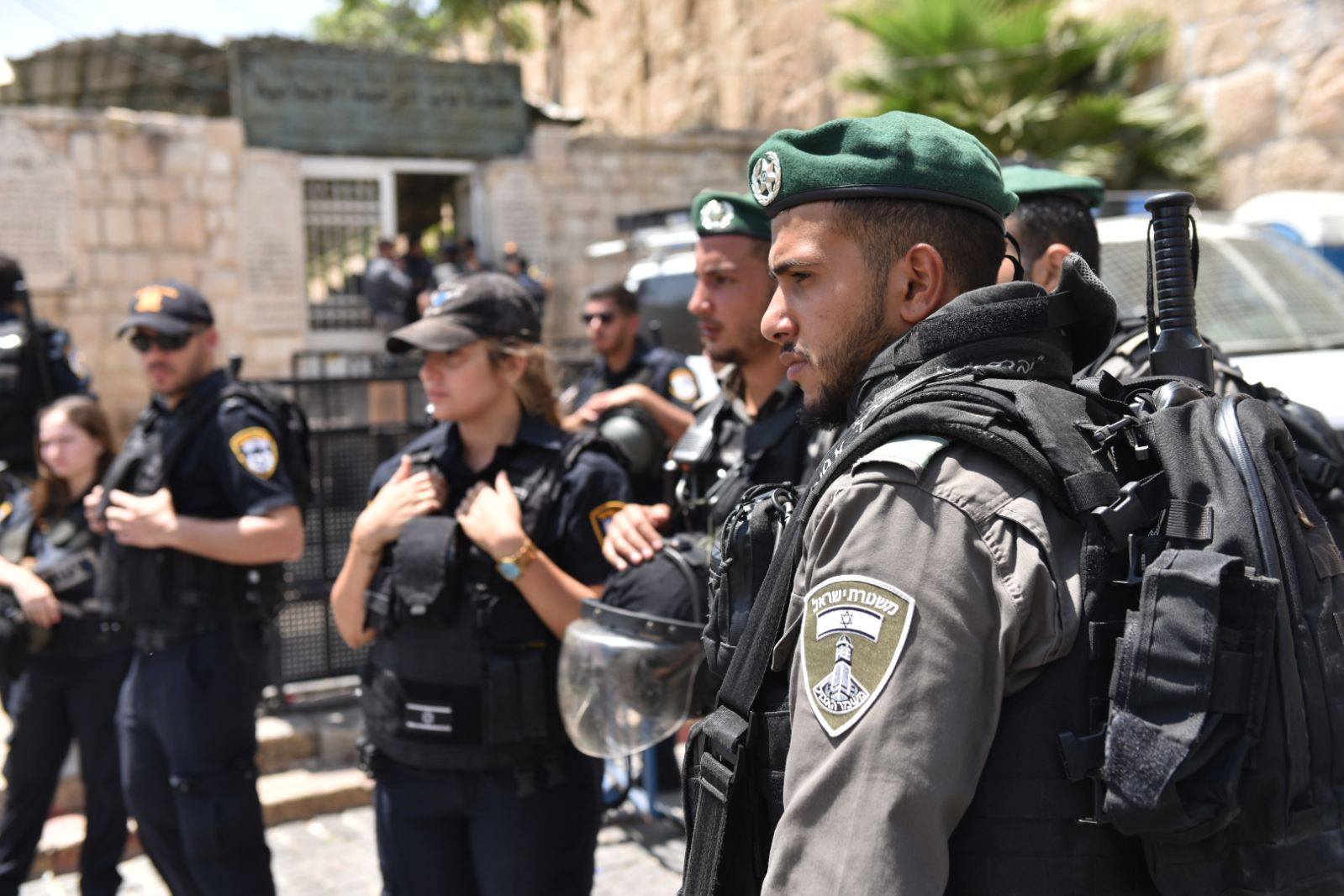 Israeli Prime Minister Naftali Bennett instructed security services March 28 to hold any "terror suspects" in "administrative detention," even without charge. The order extends to Palestinians within Israeli a policy long applied to Palestinians on the West Bank. Bennett cited "a new situation that requires suitable preparations and adjustment by the security services to the circumstances within which extremist elements of Arab society, directed by extremist Islamic ideology, are carrying out terror attacks and taking lives." The order came a day after two Border Police officers were killed in a shooting attack at the coastal city of Hadera by two Israeli citizens who were said to be supporters of the so-called "Islamic State." The assailants were both shot dead by security forces.
The day after the order was issued, five were killed in shootings in two different areas of Bnei Brak, an Orthodox Jewish suburb of Tel Aviv. The shooter, armed with an assault rifle, was later shot dead by police.
A week earlier, on March 22, four Israelis were killed in a stabbing attack at a gas station in Beersheba. The assailant, who was said to have served time in an Israeli prison for promoting ISIS, was likewise slain by police.
'Summit of Shame'
The Hadera attack took place as US Secretary of State Antony J. Blinken flew to southern Israel's Kedma resort, in the Negev Desert, to join his counterparts from Israel, the United Arab Emirates, Egypt, Bahrain and Morocco for a diplomatic summit, at which the Israel-Palestinian conflict is not on the agenda. Blinken is also to meet with Palestinian President Mahmoud Abbas in Ramallah.
The Hadera attack was condemned by the Abbas administration, but praised as "heroic" by Hamas and Islamic Jihad, with latter saying it was in response to the Negev Summit "of humiliation and shame."
Most of the Arab states participating in the summit recognized Israel as a part of the so-called "Abraham Accords," an initiative of the Trump White House. (Times of Israel, ToI, ToI, Jerusalem Post, Middle East Eye, NYT, BBC News)
Photo: Wikimedia