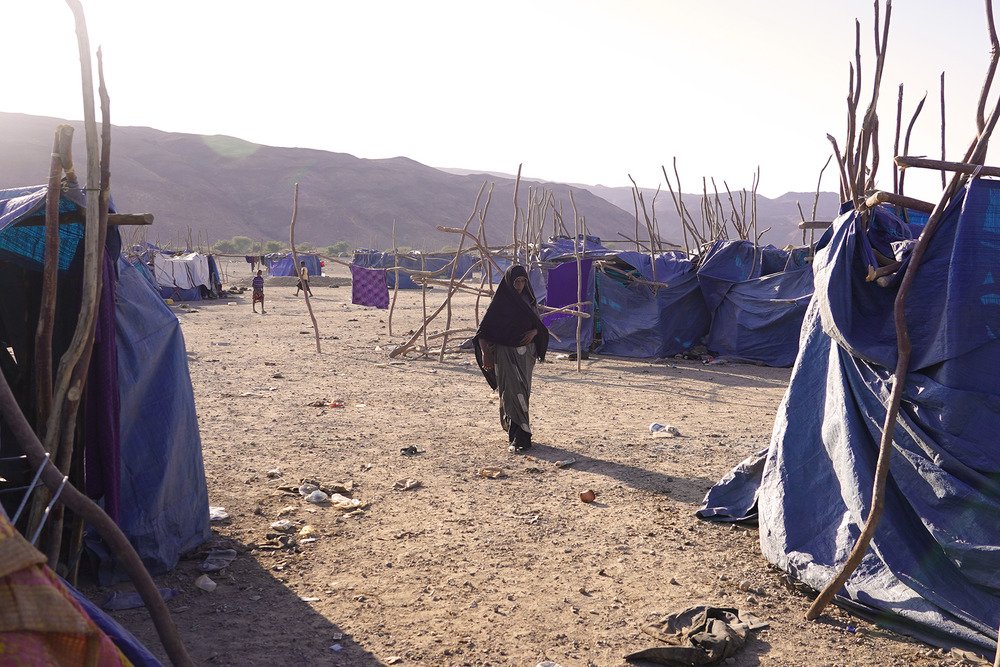 Security threats are preventing aid groups from bringing relief supplies into Ethiopia's northern Tigray region, even as the government has declared a unilateral truce following 17 months of conflict with forces aligned to the Tigray People's Liberation Front (TPLF). In a statement on March 24, federal authorities promised to facilitate aid access into Tigray, having imposed a months-long blockade that has left a population of six million people bereft of basic health supplies and facing extreme food shortages.
Yet passage for aid convoys is currently constrained by insecurity along the only overland corridor open to relief groups. That route runs through the neighboring Afar region, where local militias have been supporting the federal government's cause.
Other potential access routes into Tigray could be opened in the adjoining Amhara region, though militia groups there have also been engaged in heavy fighting with Tigrayan forces in recent months and tensions remain high.
On March 22, Amhara president Yilkal Kefale said his region—the country's second most populous—is "building a very large [military] force" with a view to concluding the conflict. Kefale said the Ethiopian federal army is also strengthening its forces in the region.
Amhara and Tigray have been caught in a dispute over territory for several decades, though tensions reignited when Amhara militia annexed western Tigray during the current conflict. Neither side seems willing to relinquish their claims to the area.
Ongoing clashes between Tigrayan forces and Afar militia could also derail the truce, with Afar authorities likely to insist on a TPLF withdrawal as a condition to allowing overland aid delivery.
Humanitarian convoys have not reached Tigray since mid-December, though smaller shipments of aid do arrive via cargo flights. Hundreds of thousands of people are thought to be in famine, while the absence of fuel and banking services has crippled relief operations.
Condensed from The New Humanitarian, March 29
Photo: TNH