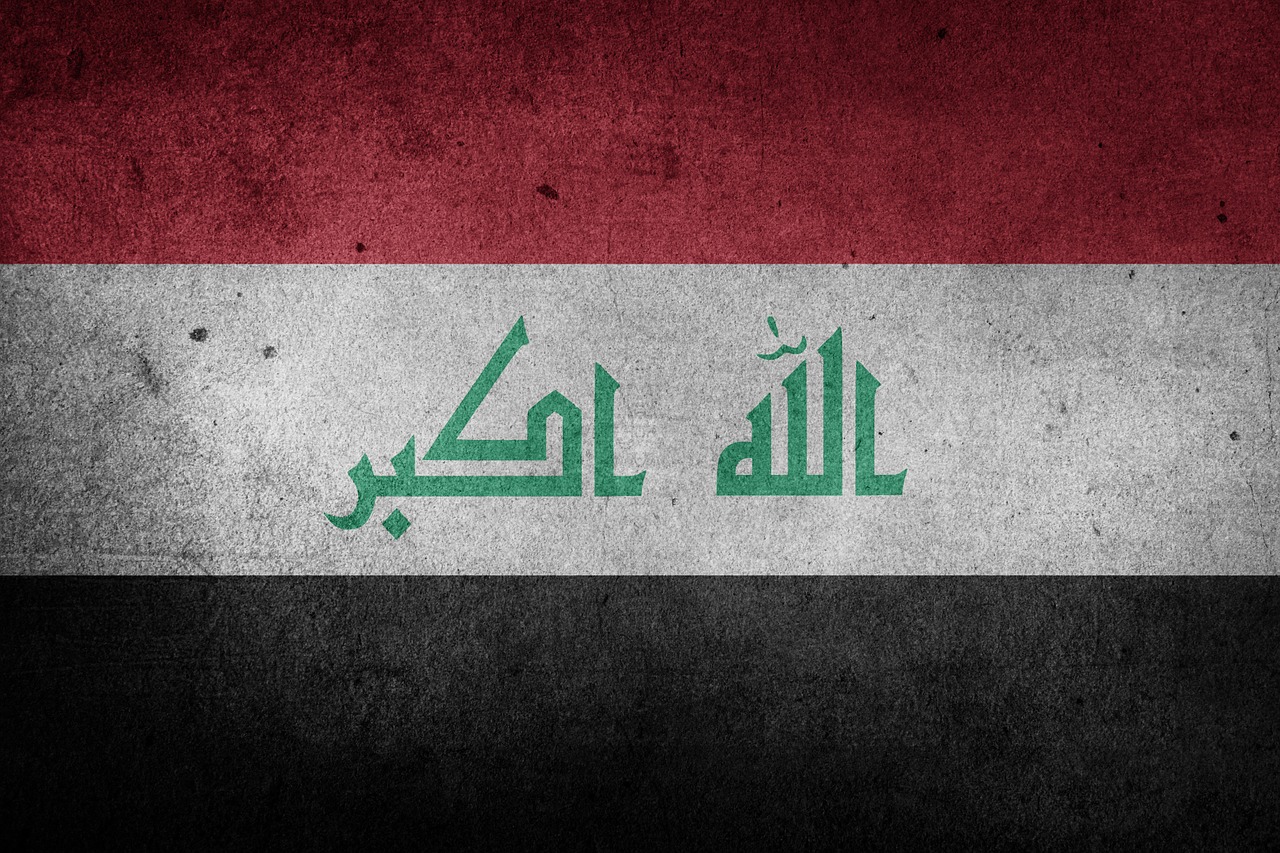 The Iraqi judiciary issued an arrest warrant for US President Donald Trump on Jan. 7 for the killing of paramilitary commander Abu Mahdi al-Muhandis last January. Trump is charged under Article 406 of the Iraqi Penal Code, which carries the death sentence in all cases of premeditated murder. Al-Muhandis died in the drone strike Trump ordered to kill Iranian major general Qassem Soleimani in Baghdad. Al-Muhandis was a top leader of Iraq's Popular Mobilization Forces, a state-sanctioned umbrella organization that oversees an array of militias formed to fight the Islamic State.
The killing of al-Muhandis and Soleimani strained US-Iraqi relations. Shi'ite lawmakers responded by passing a non-binding resolution calling on the government to oust US troops from the country. Further, groups supported by Iran stepped up attacks on the US presence in Iraq. The attacks prompted Washington to threaten to remove its diplomatic mission in Baghdad.
From Jurist, Jan. 8. Used with permission.
Note: In issuing a warrant for Trump's arrest in the slaying of al-Muhandis, Iraq joins Iran, which has just requested an Interpol "red notice" for Trump in the death of Soleimani.
Image: Pixabay