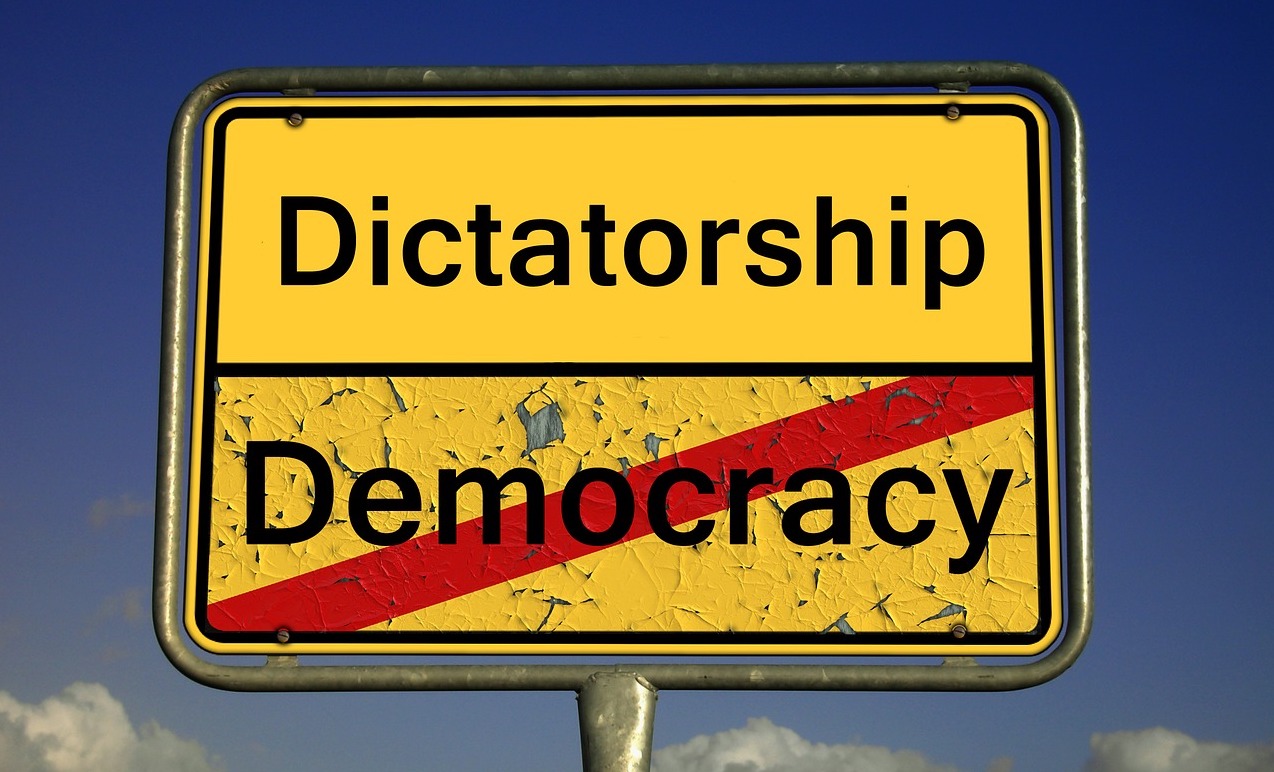 In Episode 60 of the CounterVortex podcast, Bill Weinberg takes stock of Trump's instrumented right-wing insurrection at the Capitol building, which should be properly viewed as the first step in the actual execution of his long-planned coup d'etat. It is now imperative that Congress launch new impeachment proceedings and that the Cabinet invoke the 25th Amendment. Even if there is not time for these processes to play themselves out before the scheduled inauguration on Jan. 20, they are still critical—they will provide another cloud on Trump's presidential authority, which could give leaders in the Pentagon the courage to refuse his orders. And next time, Trump's assault on Congress could come not from a mere rabble but from the military—as was seen in Russia in October 1993.
Listen on SoundCloud or via Patreon.
Production by Chris Rywalt
We ask listeners to donate just $1 per episode via Patreon. We have made it to our initial goal of $30 per episode! Thank you for your support, and please keep it coming!
Photo: Pixabay