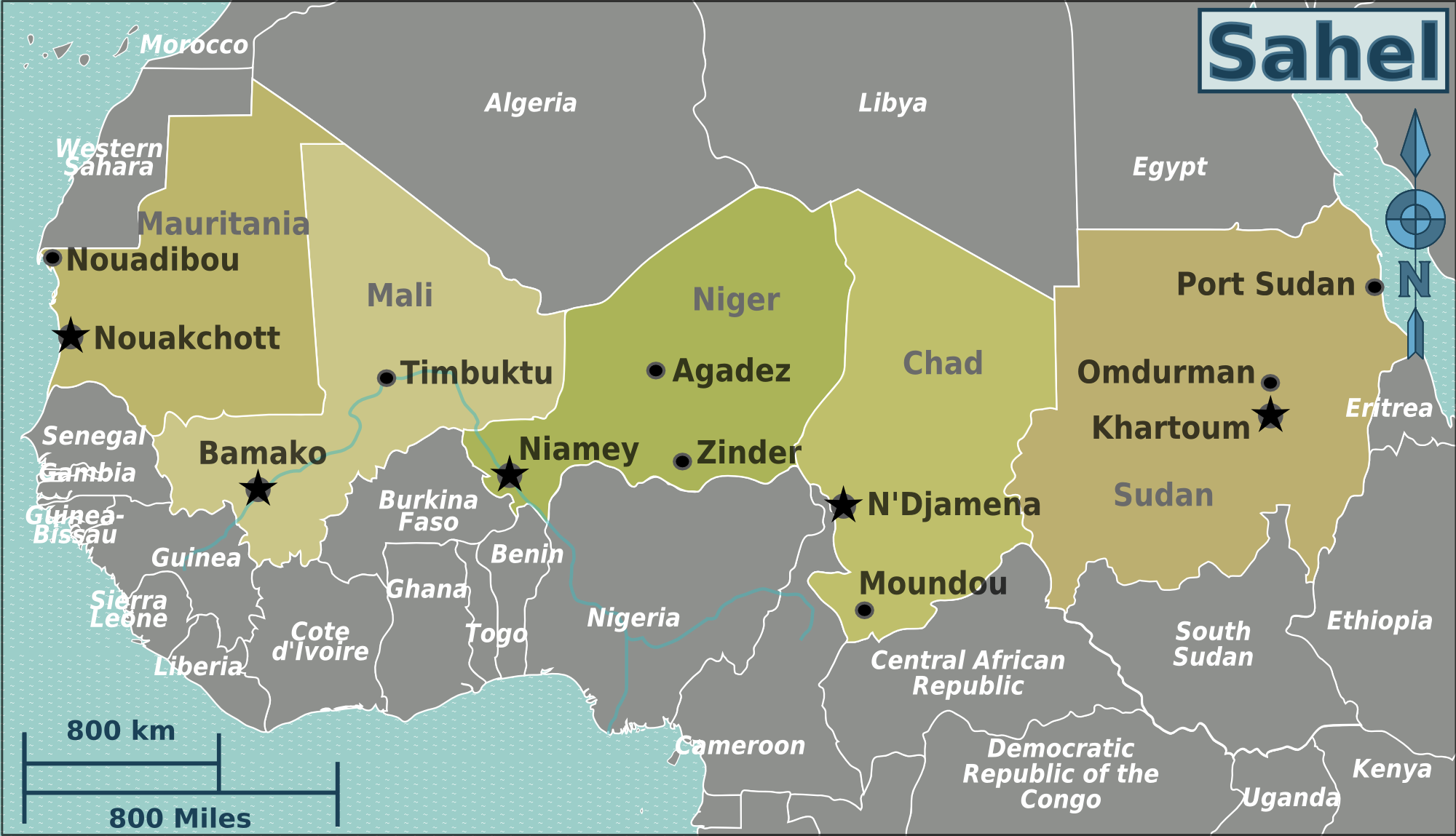 The Washington Post reports April 24 that among the classified documents leaked to Discord chat platform by Massachusetts Air National Guard member Jack Teixeira are February findings from an unnamed US intelligence agency that Russia's paramilitary Wagner Group is seeking to recruit rebels to destabilize the government of Chad. One document states that Wagner is working to establish a training camp for hundreds of fighters across the border in the Central African Republic as part of an "evolving plot to topple the Chadian government."
The documents detail a discussion in February between Wagner leader Yevgeniy Prigozhin and his associates about the timeline and logistics for training an initial group of rebels at Avakaba, CAR, close to the Chadian border. Chad's intelligence agency told the US that two Chadian nationals traveled that month to Bangui, capital of the CAR, at Wagner's invitation to help recruit fighters in a plot "to destabilize the Chadian regime," according to the documents. The two Chadian nationals, who are named in the documents, stayed at the Ledger Plaza Bangui Hotel, where they were reportedly received by CAR Defense Minister Rameaux Claude Bireau.
The documents say the efforts to foment a rebellion in Chad are part of a broader push by Prigozhin to create a "unified 'confederation' of African states" in Moscow's orbit across the breadth of the continent, including Burkina Faso, Mali, Eritrea and Sudan. "During the last year, Prigozhin has accelerated Vagner operations in Africa, shifting his approach from taking advantage of security vacuums to intentionally facilitating instability," one document states.
In addition to the CAR, Wagner has a presence in Libya and in Sudan—all countries that border Chad. Russia's involvement has expanded in Africa as French forces have withdrawn from several countries over the past year. Chad is one of the few remaining states in francophone Africa that still maintains good relations with Paris.
But tensions are running high in Chad, punctuated by a police massacre of pro-democracy protesters who took to the streets of capital N'Djamena on Oct. 20, 2022, to oppose a government plan to extend its hold on power for another two years. In February, the Wall Street Journal reported that the US shared intelligence with Chadian authorities indicating that Wagner was potentially planning to assassinate the ruling Gen. Mahamat Idriss Déby.
Contacted for comment by the Washington Post, Prigozhin "replied with obscenities and said the reports about his involvement with a planned rebellion in Chad were 'nonsense.'"
Map: Wikivoyage