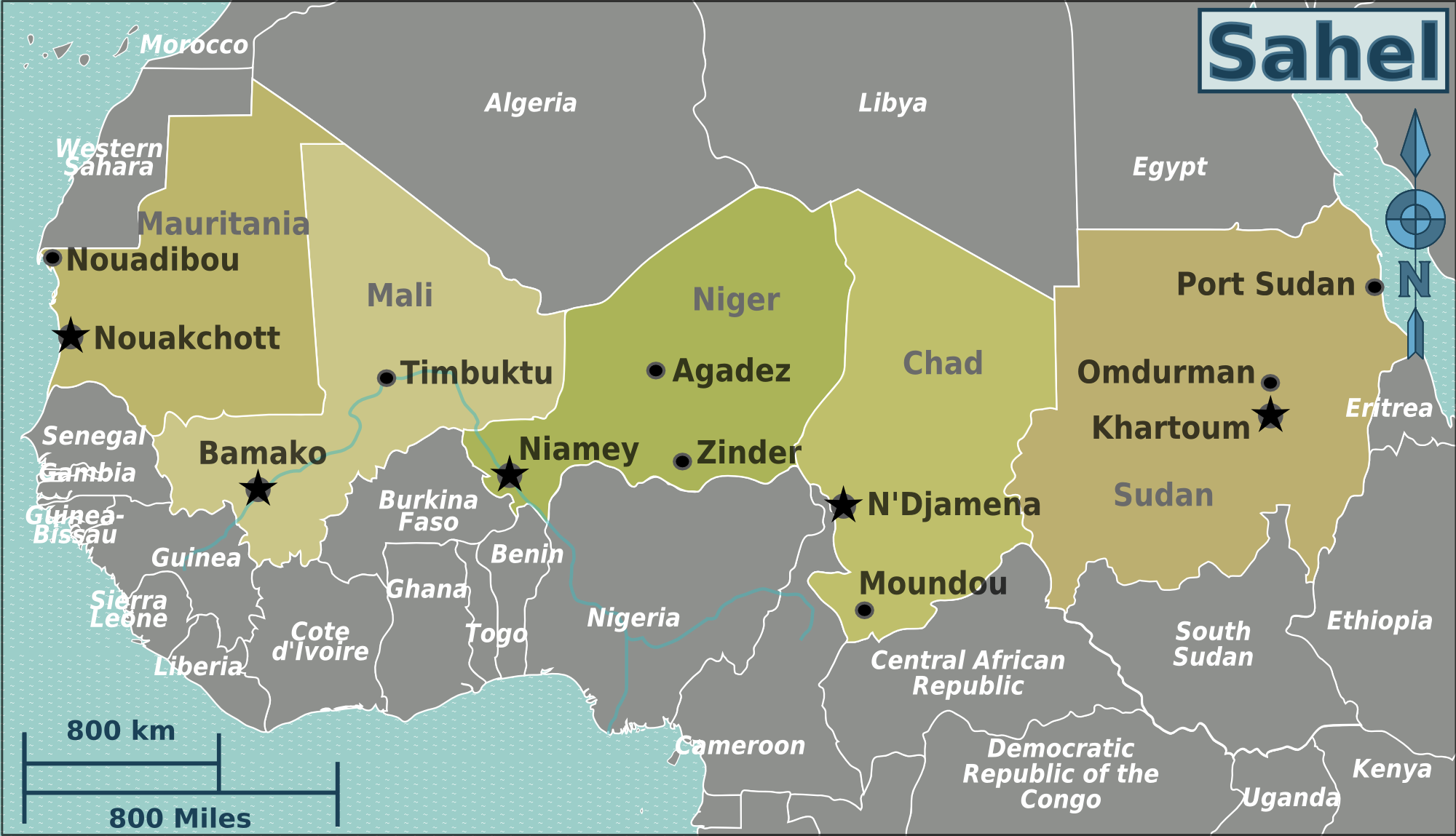 France is to reduce its forces battling jihadists in the Sahel—a seven-year deployment that has failed to stem the violence, and which has proved increasingly unpopular both in the region and domestically. President Emmanuel Macron said on June 10 there would be a "profound transformation" of its Operation Barkhane, with France relying more on special forces, air power, and cooperation with allies. The details of the plan will be finalized by the end of June, he added. France has suffered a recent setback in the Sahel with the death of its close ally, Chadian leader Idriss Déby, and an increasingly complicated relationship with Mali—the focus of Barkhane's 5,100-strong intervention. Earlier this month, Paris suspended joint military operations with Malian forces after a second coup. Macron has also refused to support moves by some Sahelian countries to open negotiations with jihadists, and has suggested that African partners have not pulled their weight in the counter-insurgency fight—a conflict widely seen as militarily unwinnable.
From The New Humanitarian, June 11
See our last posts on Operation Barkhane and the crises in Chad and Mali.
Map: Wikivoyage