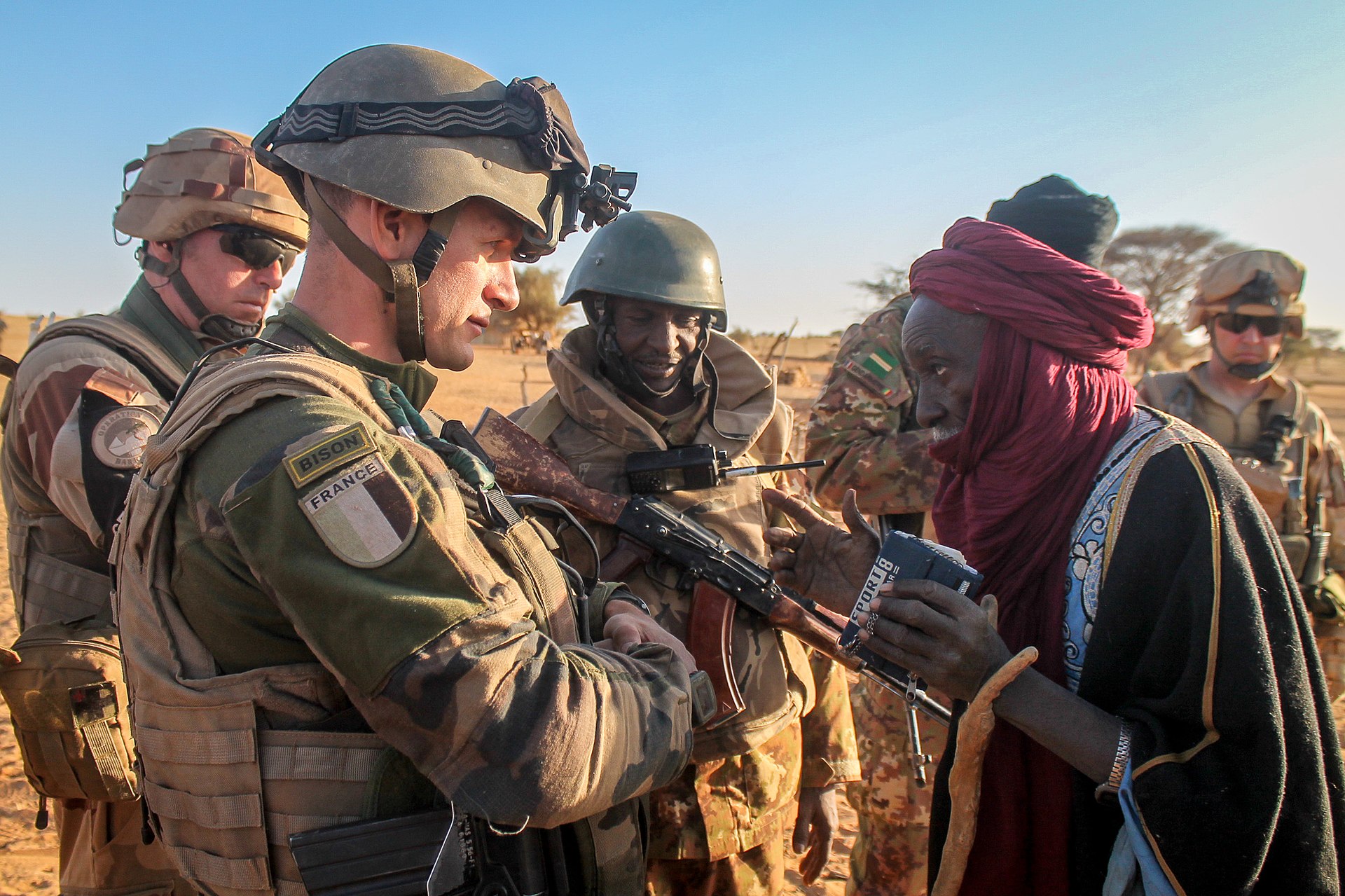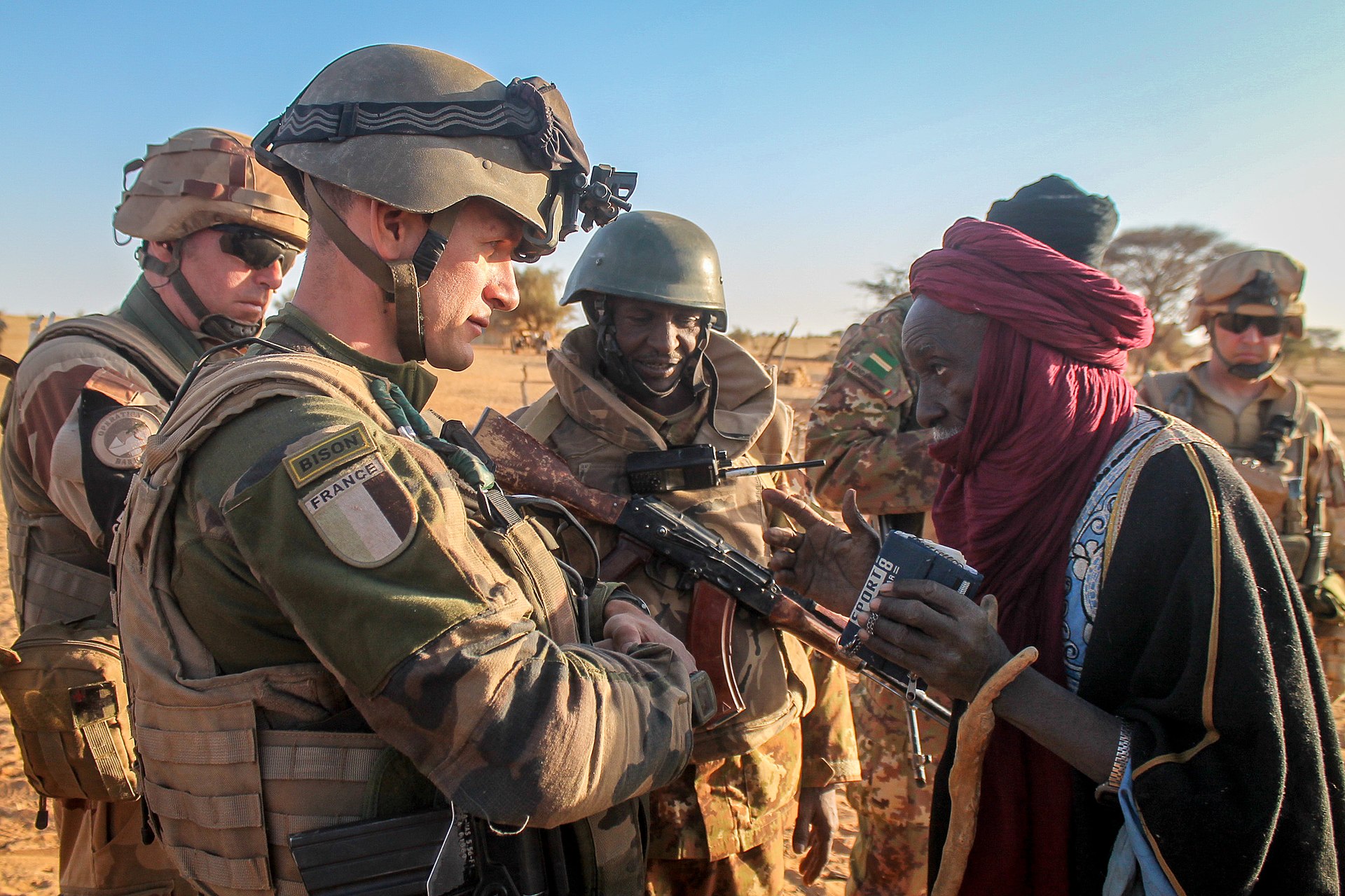 A French airstrike killed 19 civilians attending a wedding celebration in a remote central Malian village, according to an investigation by the UN peacekeeping mission in the country, MINUSMA. The report based its findings on hundreds of interviews, satellite images, and evidence gathered from a trip to Bounti, the village hit by the Jan. 3 strike. The French defense ministry rejected the report, maintaining the casualties were Islamist militants. French troops were hailed as heroes by many Malians when they drove out militant groups from major towns in the country's desert north in 2013. But criticism has grown as a more than 5,000-strong regional counter-insurgency force—called Operation Barkhane—has failed to prevent the militants from regrouping and expanding across West Africa's Sahel. Despite some recent battlefield gains, the operation is drawing increasing comparisons to the US war in Afghanistan.
From The New Humanitarian, April 2.
French forces have been accused of mistaken air-raids in the context of Operation Barkhane before. See our last posts on the January air-strike on the village of Bounti, and the crisis in the Sahel.