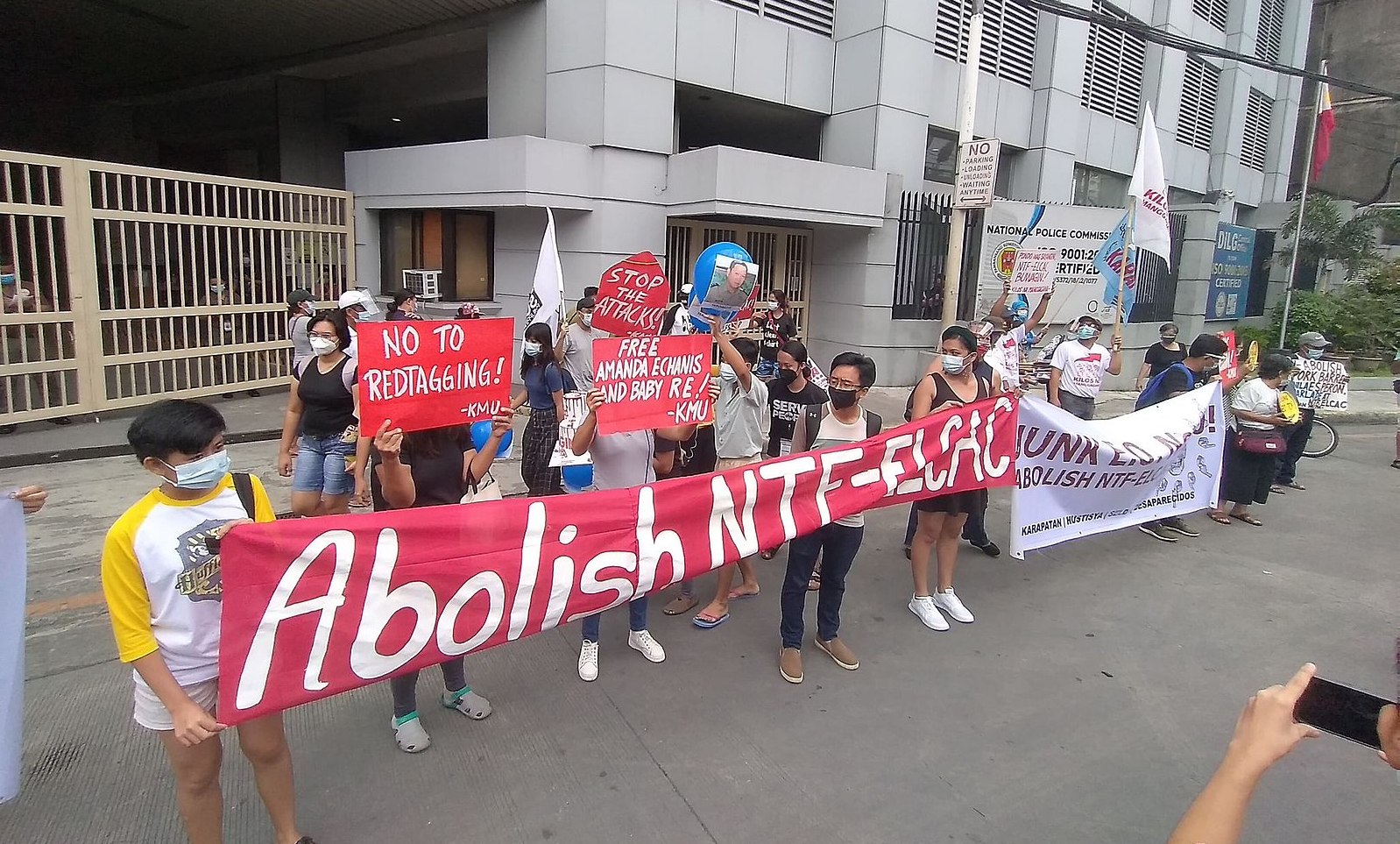 The UN Special Rapporteur on the promotion and protection of human rights in the context of climate change, Ian Fry, called Nov. 15 for the disbandment of the National Task Force to End Local Communist Armed Conflict (NTF-ELCAC), which he called a "counter-insurgency force" in the Philippines.
In a press conference held after his 10-day trip to the Philippines, Fry stated that the NTF-ELCAC has "operated with impunity" and that an independent investigation into the group is necessary. The trip, which was meant to assess how climate change is impacting human rights in the Philippines, began to focus on the NTF-ELCAC as several local rights groups brought attention to its involvement in violence against land defenders and opponents of extractive industries. The group is accused of "red-tagging," in which those resisting projects are accused of being fighters or supporters of the communist insurgency, effectively making them targets.
The NTF-ELCAC was established in 2018 by executive order of then president Rodrigo Duterte to combat "communism and terrorism." The Special Rapporteur commented that the group has "moved beyond its mandate," and called for the current government to disband it.
The NTF-ELCAC has taken "strong exception to the call," and claims that it has a "working and effective human rights mechanism" already in pace.
From Jurist, Nov. 16. Use with permission.
Photo: Ryomaandres/Wikimedia Commons