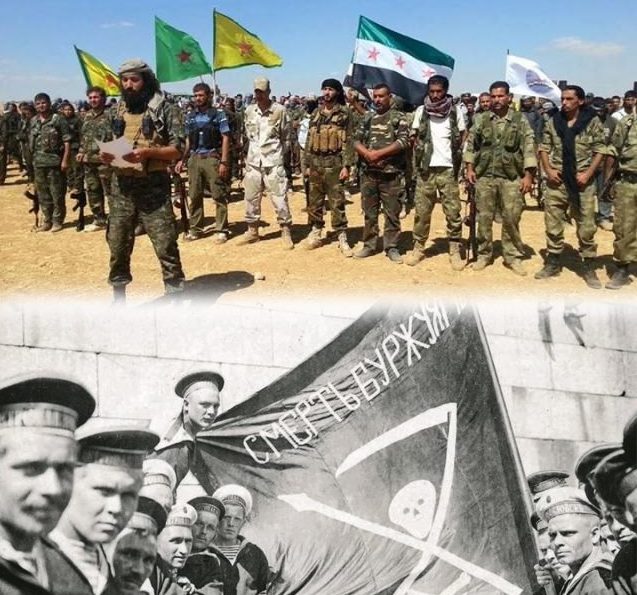 In Episode 65 of the CounterVortex podcast, Bill Weinberg offers his presentation on the panel "Kronstadt 1921 and the Social Crises of 2021," part of the online conference Kronstadt as Revolutionary Utopia, 1921-2021 and Beyond, marking the centenary of the Kronstadt uprising in revolutionary Russia. In March 1921, Russian naval troops mutinied and took over their island garrison as an autonomous zone, in solidarity with striking workers in Petrograd, and to demand greater freedom and power for democratic soviets (worker councils) against the consolidating one-party state of the Bolsheviks. When the uprising was brutally put down, this marked the first time that international leftist forces found themselves on the side of repression rather than rebellion. A century later, all too many on the international "left" similarly find themselves on the side of repression rather than rebellion in Syria. And the dictatorship of Bashar Assad, unlike the Russia of 1921, is by no stretch of the imagination a revolutionary state. Listen on SoundCloud or via Patreon.
Production by Chris Rywalt
We ask listeners to donate just $1 per episode via Patreon. We have made it to our initial goal of $30 per episode! Thank you for your support, and please keep it coming!