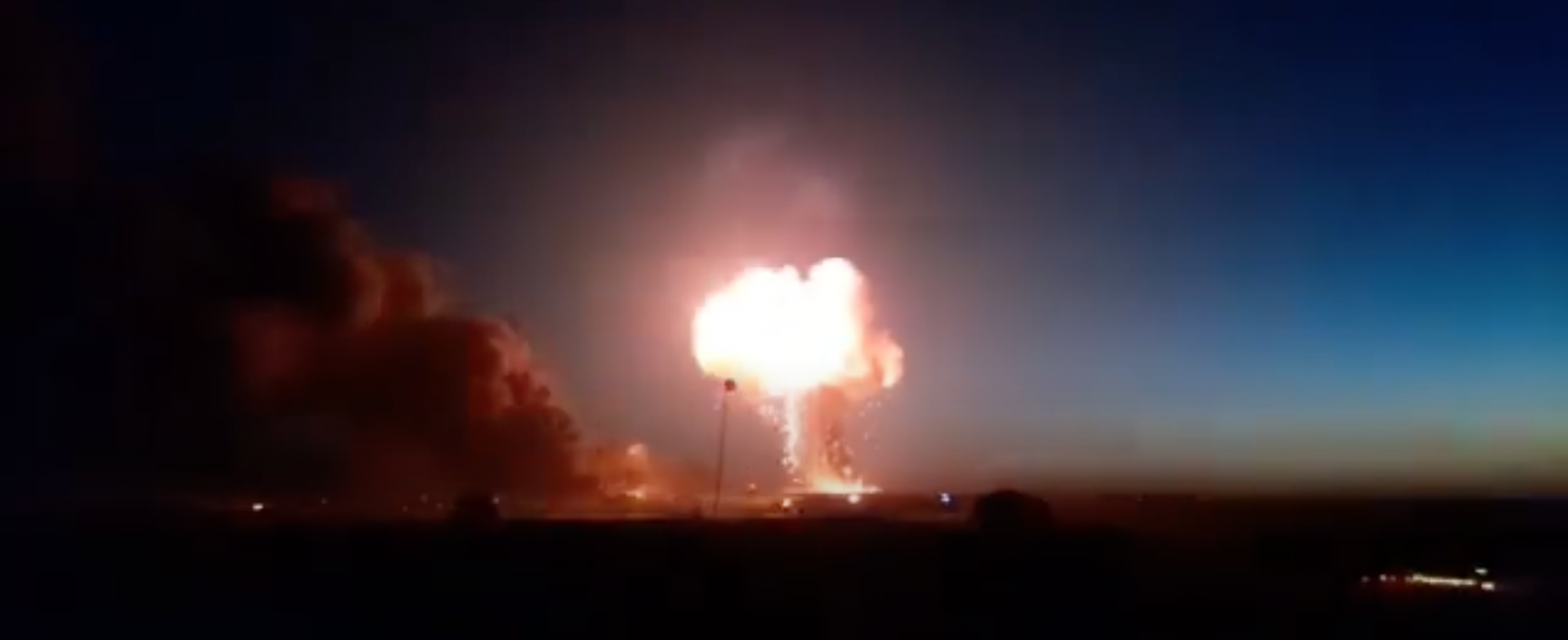 A March 5 missile attack on an oil refinery at al-Hamaran, near Jarabulus in Syria's rebel-held northern pocket, was launched from Russian warships off the country's coast, according to a monitoring group, the Syrian Observatory for Human Rights. At least one person is known to have been killed in the the three-missile strike, which also hit a nearby market, possibly as "collateral damage." In a similar strike on Feb. 10, rockets fired from the Russian military base at Hmeimim, in Syria's coastal Latakia province, struck an oil refinery in the town of Tarhin, also within the rebel-held pocket of Aleppo province. The pocket is in the hands of the Turkish-backed Syrian National Army (SNA), and the strikes appear aimed at preventing SNA forces from resuming oil production in the region for black-market export to Turkey.
The Turkish-backed rebel factions now organized as the SNA took the area from ISIS in the 2016 Operation Euphrates Shield. (DPA, Jerusalem Post, Al Jazeera)
Under a Moscow-Damascus deal announced in 2018, Russia is to have exclusive rights to exploit hydrocarbons in Syria in exchange for military support to the Bashar Assad regime.
Image via YouTube