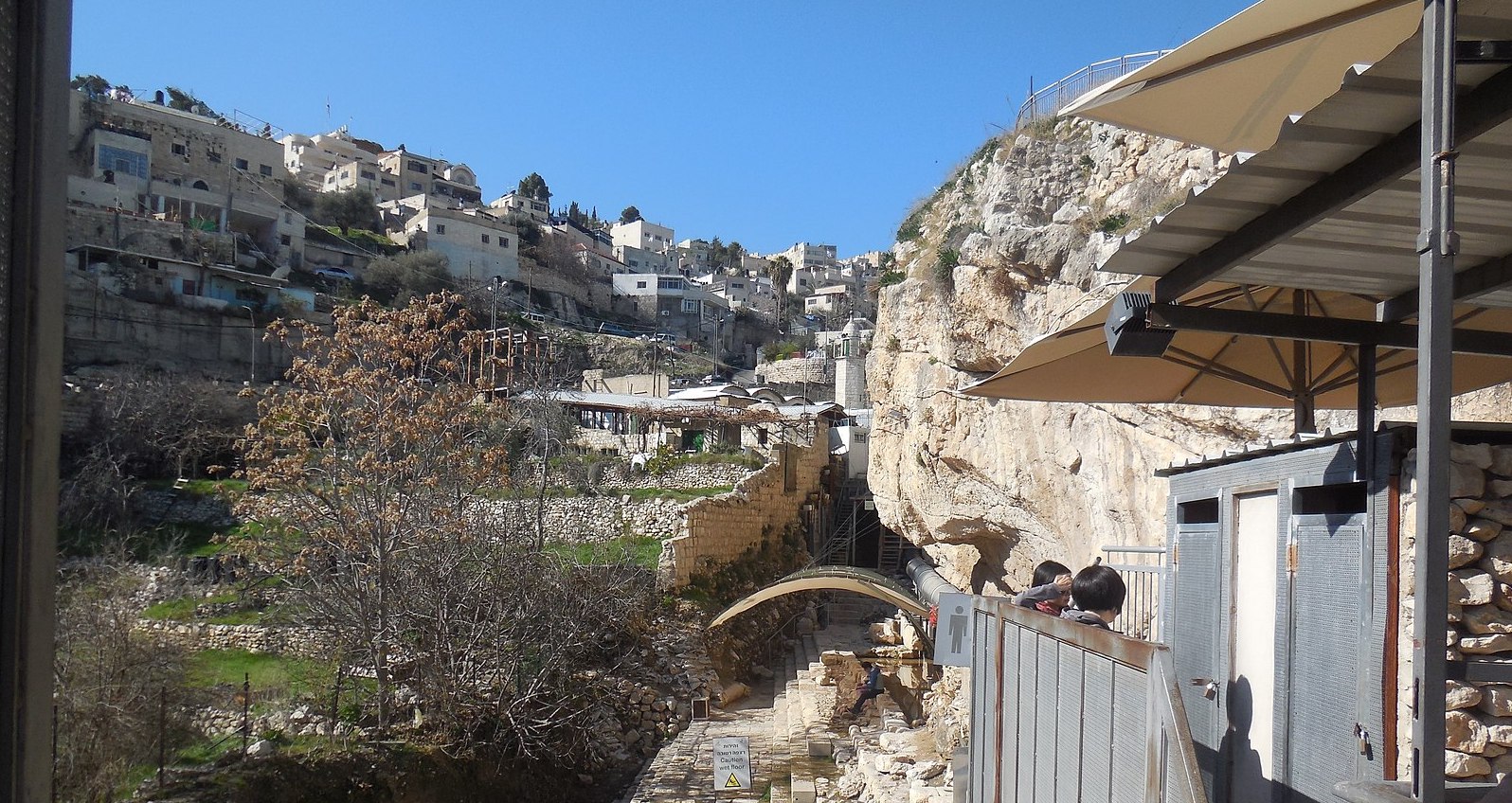 Israel's new National Security Minister Itamar Ben-Gvir made a brief visit to al-Aqsa Mosque compound in Jerusalem on Jan. 3, flanked by a heavy security detail and a fellow Orthodox Jewish worshipper—eliciting immediate outrage from both the Palestinian leadership and the Jewish state's own allies. The Palestinian Authority called the move "an unprecedented provocation," with Prime Minister Mohammad Shtayyeh accusing Ben-Gvir of staging the visit as part of an agenda to turn the site "into a Jewish temple." He called on Palestinians to "confront the raids into al-Aqsa mosque." Hamas warned that Israel is approaching a "red line."
Ben-Gvir, the most hardline figure in Israel's new far-right administration, responded: "Our government will not surrender to the threats of Hamas." He tweeted after the visit that the site "is open to all and if Hamas thinks that if it threatens me it will deter me, they should understand that times have changed."
But Jordan, Egypt and the UAE, which all have peace accords with Israel, also condemned the move. Amman summoned the Israeli ambassador, charging that the visit had violated international law and "the historic and legal status quo in Jerusalem." (Al Jazeera, Reuters)
Washington also voiced concern over the visit. "The United States stands firmly…for preservation of the status quo with respect to holy sites in Jerusalem," White House press secretary Karine Jean-Pierre said. "Any unilateral action that jeopardizes the status quo is unacceptable." State Department spokesman Ned Price added: "This visit has the potential to exacerbate tensions and to provoke violence." (AFP)
Conflicitng claims at Pool of Siloam
The fracas comes as Israeli authorities have launched another supposed archaeological project in East Jerusalem which critics say masks an ongoing program of "Judaization" of the Old City. This concerns the Pool of Siloam, a small reservoir that is believed to have served Jerusalem's population in biblical times. Newly approved excavations will for the first time expose the entire reservoir, said to have been built during the reign of the Israelite King Hezekiah in the 8th century BCE, and to be the pool referenced in Kings II, 20:20. Announcement of the excavation was made Dec. 27 in a joint statement by the Israel Antiquities Authority, the City of David Foundation (also called the Elad Foundation) and the Israel Nature & Parks Authority. Jerusalem Mayor Moshe Lion hailed the announcement, describing the pool as "a site of historic, national and international significance."
The excavated pool will be added to a controversial "Pilgrims Route" that starts at the Western Wall (directly below al-Aqsa compound, or the Temple Mount) and ending at the City of David, an archaeological complex within the Palestinian neighborhood of Silwan. The pool was supposedly used by Jewish pilgrims for ritual cleansing during the Second Temple period.
In making the announcement, officials from the Elad Foundation visited the site, accompanied by a large detachment of police officers, including Border Police—sparking a spontaneous protest from local Palestinian residents. Three members of a Palestinian family that claims rights to the land in question were detained. A video of the incident has been circulating on social media.
The joint Israel-Palestinian group Emek Shaveh, which works to oppose socially irresponsible archaeology, has been keeping track of the history of land tenure at the site. Part of the area to be excavated is on a terraced olive grove long owned by the Greek Patriarchate, and rented to a Palestinian family since 1931. This plot was sold to an offshore holding company as part of a controversial 2004 deal that also saw far-right Jewish groups take over two hotels in nearby areas of the Old City. After a decade of legal challenges, that deal was upheld by a decision of Israel's Supreme Court in June.
The Greek Patriarchate owns much property in Jerusalem and on the West Bank, and has been met with Palestinian protest for divesting lands to Jewish extremist groups.
The steps to the Pool of Siloam were first excavated by British archaeologist Kathleen Kenyon in the 1960s. The site is referenced in the Siloam Inscription, a 2,700-year-old Hebrew text looked to as historical support for the notion that the pool is that mentioned in the Bible, and fed a tunnel that supplied water to ancient Jerusalem. The artifact is currently held at the Istanbul Archaeology Museum. According to recent reports, Turkish officials are considering returning the inscription to Jerusalem amid warming ties with Israel. (Times of Israel)
Photo: Купальня Силоам, Иерусалим via Wikimedia Commons