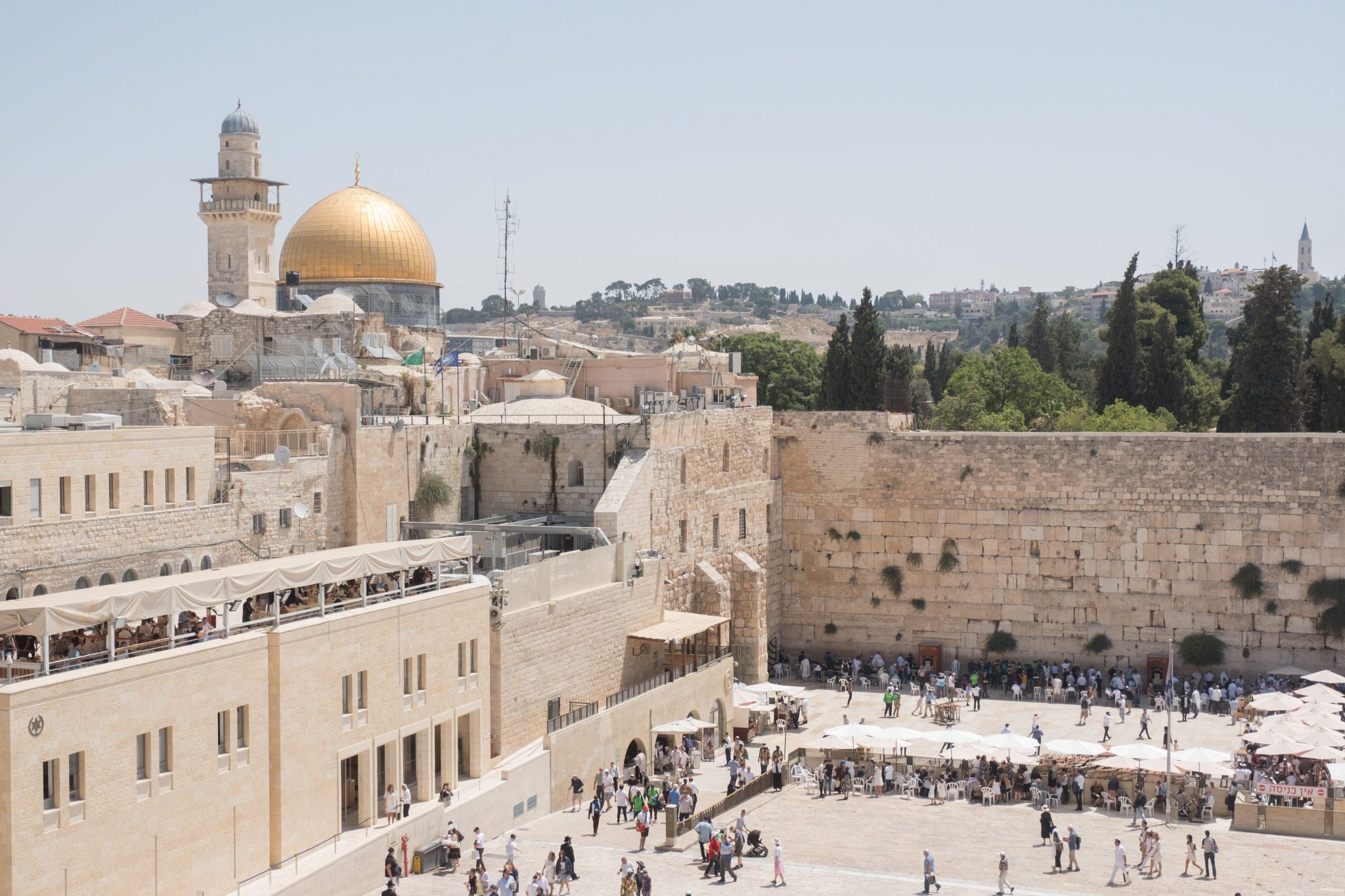 The Israeli Supreme Court on May 15 ruled in favor of the government's planned cable car over the Temple Mount in Jerusalem. The ruling was met with approval by proponents such as Jerusalem's mayor, Moshe Lion, who claimed the project will "reduce air pollution in the area, solve the transport and parking distress and allow comfortable and efficient access to the Western Wall and the Old City." However, the decision has been met with condemnation by many, including city planners and architects, environmental groups, and Karaite Jews, a minority sect with a cemetery located along the proposed cable car's path. Palestinian groups have especially criticized the proposed path, as it would travel over East Jerusalem, an area ceded to Arab control in the 1949 armistice but occupied by Israel in 1967. Ir-Amim advocacy group tweeted: "Folks will hop in in WJ [West Jerusalem] and have no idea they're cabling over the heads of occupied Palestinians."
Ir-Amim also protests that the cable car project is partially funded by the Elad Foundation (also called the Ir David Foundation). The Elad Foundation has funded controversial settlement efforts in Silwan, a Palestinian neighborhood in East Jerusalem, making claims under the doctrine of "Absentee Property Rights." Elad has been tied to Russian oligarch Roman Abramovich in a leak of bank documents known as the FinCEN files.
The Municipality of Jerusalem has responded to criticism of the project, stating:
The cable car…will transport 3,000 passengers per hour in each direction at 21 km/h. This significant infrastructure project, unlike any other in the world, will raise the level of public transport service, making it more efficient and less crowded for one of the capital's most trafficked areas, and make the Old City's religious and historic sites accessible for people with disabilities… It is a green and environmentally friendly means of transportation, which will reduce noise, air pollution, traffic of public and private vehicles, and will preserve the special topography of the southern basin of the Old City.
Efforts to stop the plan are expected to continue. Emek Shaveh, an archeological non-profit, has launched a social media campaign to oppose the plan, while a coalition of various organizations has released a policy paper outlining its social, environmental and archeological impacts.
From Jurist, May 16. Used with permission.
Photo: Adam Teva V'Din