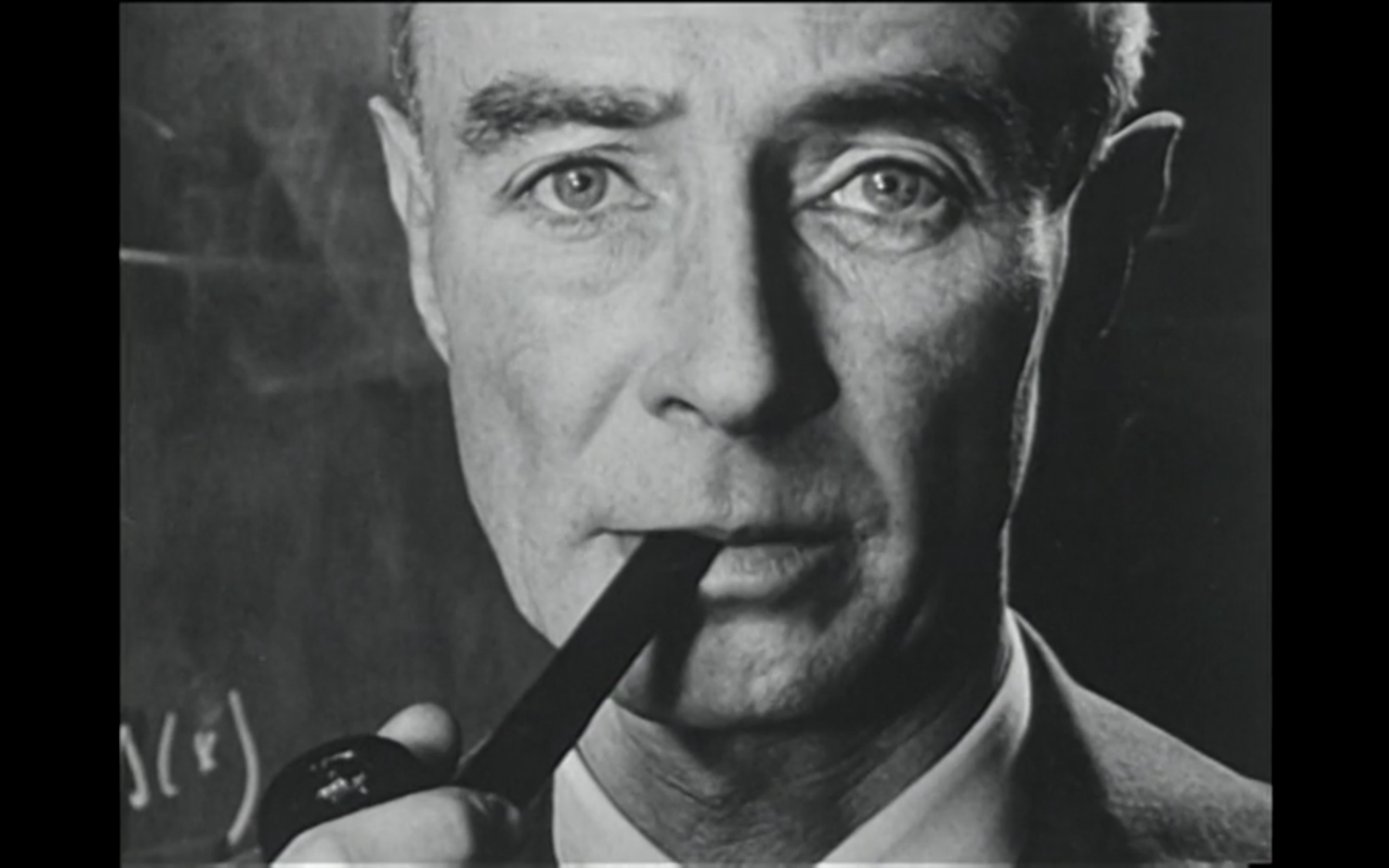 In Episode 185 of the CounterVortex podcast, Bill Weinberg reviews the Oppenheimer movie, and discusses the legacy of J. Robert Oppenheimer 78 years after Hiroshima. Manhattan Project dissidents like Leo Szilard petitioned to stop the dropping of the atomic bomb on Japan. But such sentiment was overruled by Harry Truman's geopolitical imperatives—and what Freeman Dyson called the "technical arrogance" of Oppenheimer and his circle. Now, as open Russian nuclear threats continue to mount in Europe, we are poised at the brink of unparalleled catastrophe. Listen on SoundCloud or via Patreon.
Production by Chris Rywalt
We ask listeners to donate just $1 per weekly podcast via Patreon—or $2 for our special offer! We now have 56 subscribers. If you appreciate our work, please become Number 57!
Image via The Day After Trinity