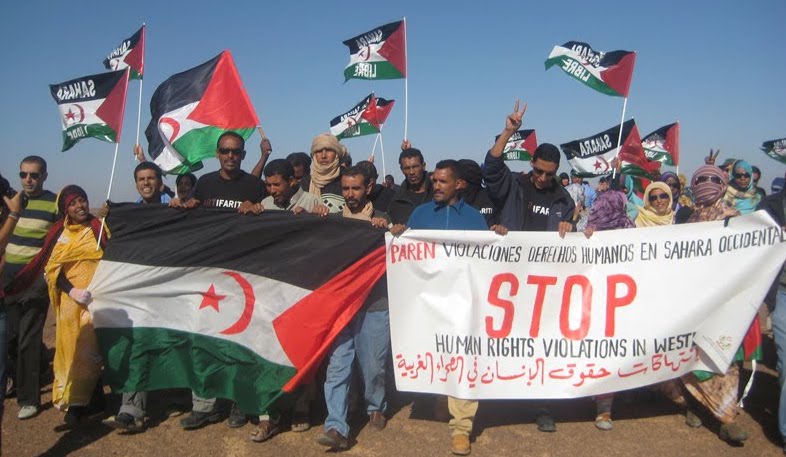 In Episode 184 of the CounterVortex podcast, Bill Weinberg notes that Israeli President Isaac Herzog's address to Congress was happily boycotted by members of the "Squad," and comes as even establishment voices are calling for a cut-off of US aid in light of the deep political crisis in Israel. Unhappily, Rep. Pramila Jayapal was forced to issue an apology for having called Israel a "racist state"—which is a mere statement of political reality. In contrast, Ron DeSantis was not forced to issue any such apology for openly embracing Israel's illegal annexationist designs on the West Bank—even as they are protested by UN international law experts. All this comes as Israel has joined the US as the only countries on Earth to recognize Moroccan annexation of Western Sahara, a condition of the so-called Abraham Accords. Listen on SoundCloud or via Patreon.
Also: Sinead O'Connor's support for Palestine and confrontation with Itamar Ben Gvir.
Production by Chris Rywalt
We ask listeners to donate just $1 per weekly podcast via Patreon—or $2 for our special offer! We now have 56 subscribers. If you appreciate our work, please become Number 57!
Photo: Kirby Gookin/Western Sahara Resource Center