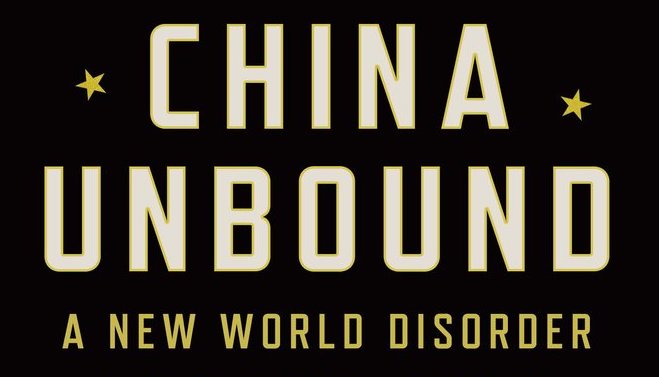 In Episode 102 of the CounterVortex podcast, Bill Weinberg interviews Joanna Chiu, author of China Unbound: A New World Disorder, on the precipitous rise of the People's Republic as a world power, and the dilemmas this poses for human rights and democracy around the planet. How can we reconcile the imperatives to resist the globalization of China's police state and to oppose the ugly Sinophobia which is rising in the West, especially in the wake of the COVID-19 pandemic? Some Chinese dissidents living in exile in the US have even been co-opted by Trumpism. Chiu argues that stigmatization and misinterpretation of Chinese, whether in the People's Republic or the diaspora, plays into the hands of Beijing's propaganda. Listen on SoundCloud or via Patreon.
Production by Chris Rywalt
We ask listeners to donate just $1 per weekly podcast via Patreon—or $2 for our new special offer! We now have 23 subscribers. If you appreciate our work, please become Number 24!