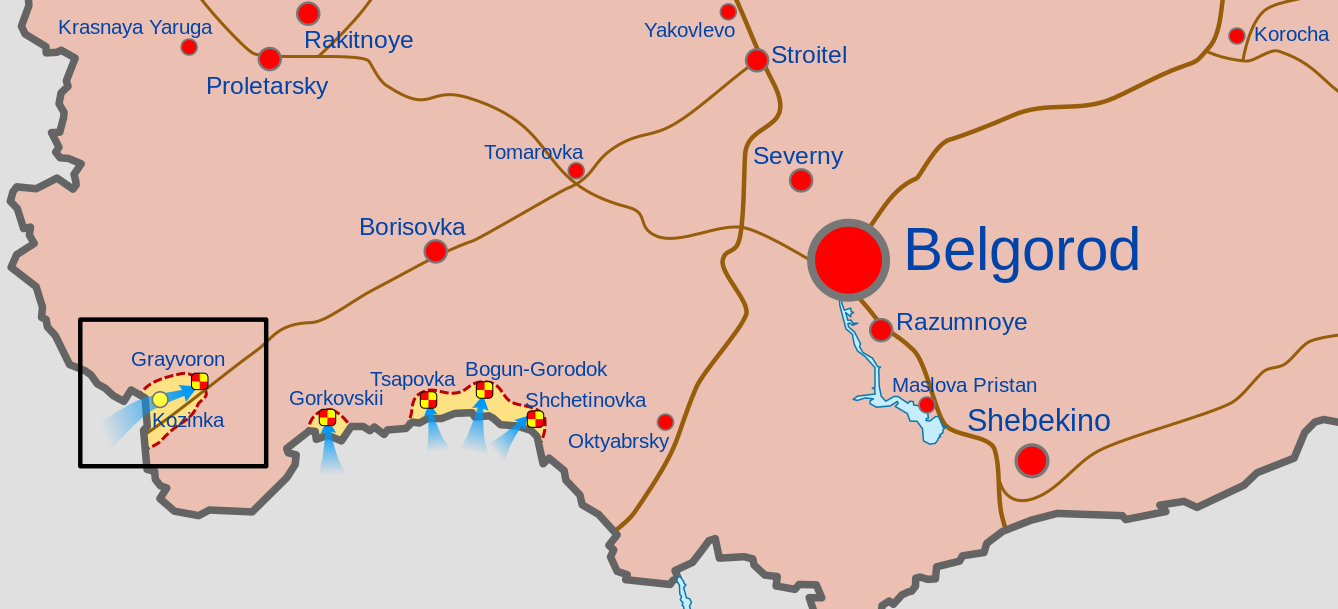 As Russian propaganda portrays Ukraine as a "Nazi state," exemplifying fascist pseudo-anti-fascism, actual far-right links among forces backed by Kyiv constitute "bad facts" for the Ukrainian cause. In Episode 175 of the CounterVortex podcast, Bill Weinberg examines the self-declared Freedom of Russia Legion and other forces involved in the armed incursion into  Belgorod oblast. The incursion force seems to have constituted a strange liberal-fascist alliance, joining fighters seeking a democratic revolution and those seeking an even more totalitarian state. Meanwhile, anti-fascist forces, including Russian anarchist defectors, are also fighting for Ukraine. And an armed resistance has emerged in Belarus—with no indication that its politics are anything other than pro-democratic. Is there hope for a new Russian revolution? Listen on SoundCloud or via Patreon.
Production by Chris Rywalt
We ask listeners to donate just $1 per weekly podcast via Patreon—or $2 for our special offer! We now have 55 subscribers. If you appreciate our work, please become Number 56!
Map via Wikimedia Commons