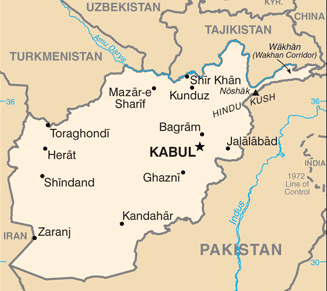 In Episode 85 of the CounterVortex podcast, Bill Weinberg discusses the implications for world peace and the prospects for survival of basic freedoms as the Taliban consolidate their second period of rule in Afghanistan. There are already signs that Russia and China are seeking to groom the Taliban as proxies against the US and the West, with (inevitably) the dream of a trans-Afghanistan pipeline route still a part of the agenda. The US, in turn, could start backing the incipient armed resistance, already organizing in the Panjshir Valley. The task for progressives in the West now is to loan what solidarity we can with the civil resistance—the secularists and feminists who are already defying Taliban rule on the ground across Afghanistan. Listen on SoundCloud or via Patreon.
Production by Chris Rywalt
We ask listeners to donate just $1 per weekly podcast via Patreon—or $2 for our new special offer! We now have 27 subscribers. If you appreciate our work, please become Number 28!