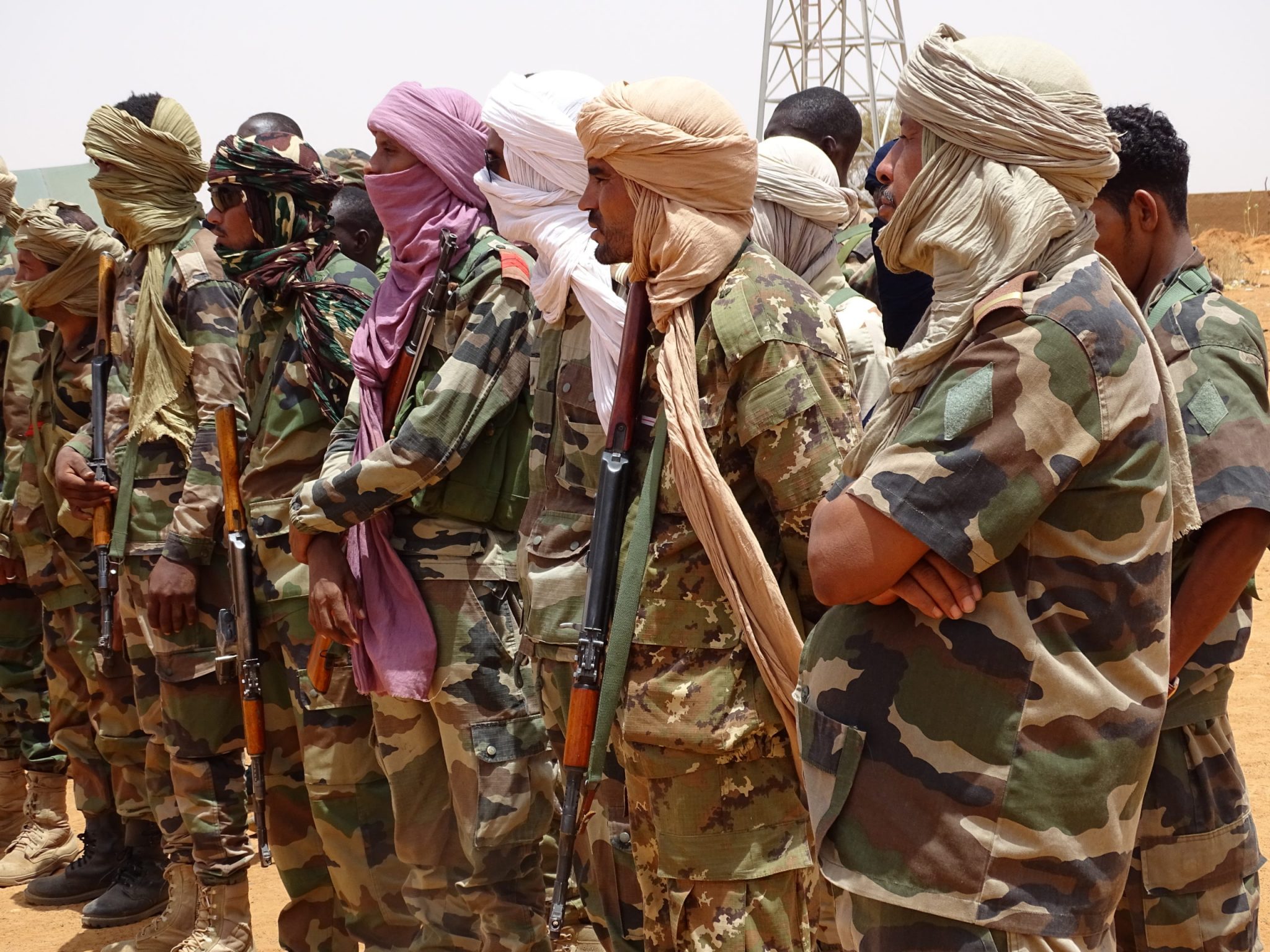 The European Union announced April 11 that it is halting its military training mission in Mali, citing the presence of Russian mercenaries from the Wagner Group, who are said to have committed a slew of abuses in recent weeks alongside the Malian armed forces. The training mission, known as EUTM Mali, was launched in 2013 to help restore state authority after much of the country's north had been captured by jihadist and separatist rebels. Thousands of Malian troops benefited from courses, although the soldiers were not vetted for involvement in rights abuses before their training, or monitored for violations after. The EU was therefore accused of supporting an army that has killed more civilians than jihadists in some years. The EUTM suspension comes two months after France announced the withdrawal of its counter-jihadist forces in Mali following its feud with the country's ruling junta. Humanitarian needs are deepening amid the diplomatic and security shifts, while rights abuses have exploded since Wagner Group's arrival.
From The New Humanitarian, April 15
Note: The Wagner Group is accused in the massacre of some 300 non-combatants tr a town in central Mali last month.
Photo of Malian troops with EU advisors via EUTM Mali