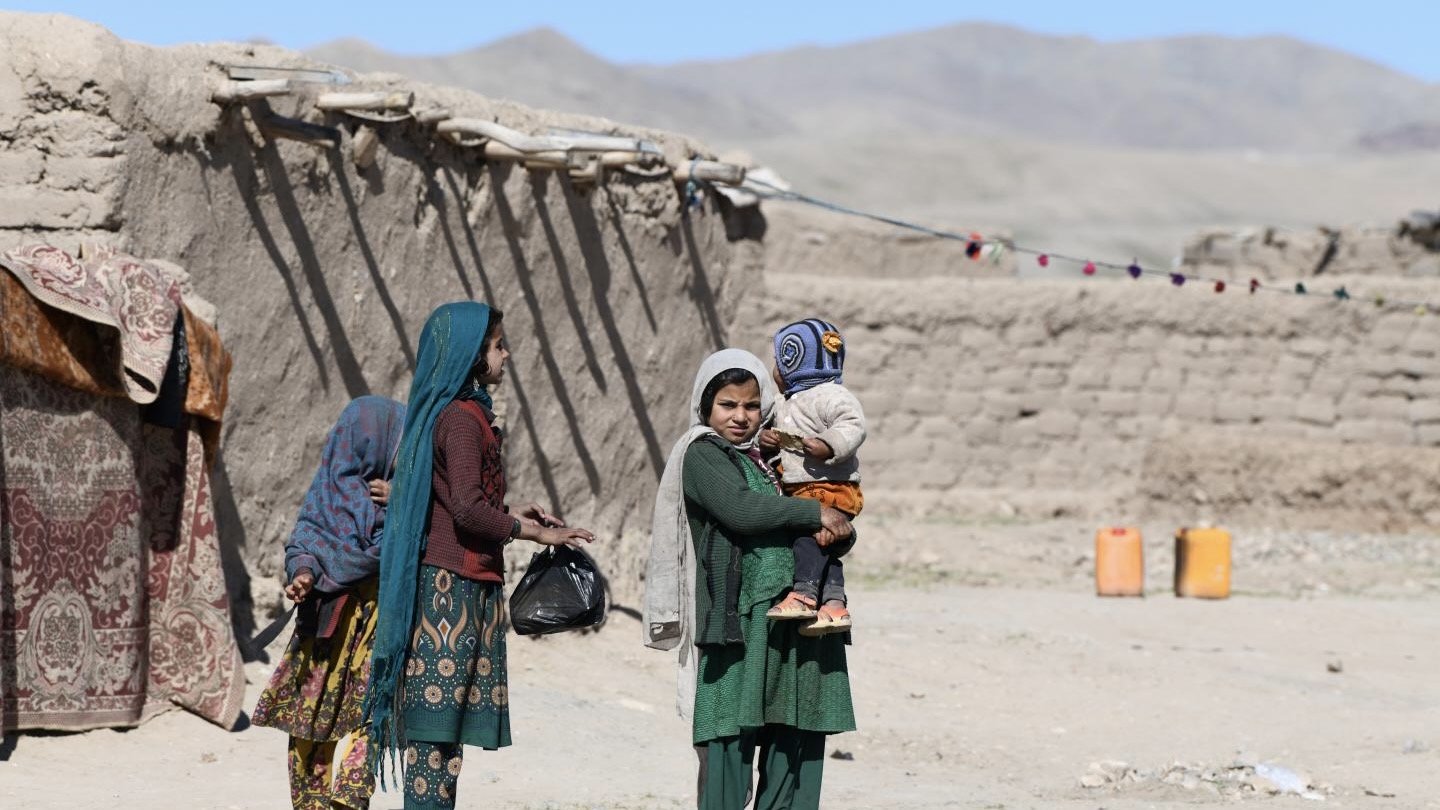 Several international aid organizations have suspended their work in Afghanistan in response to a new Taliban edict barring Afghan women from working with any local or foreign NGO until further notice, while the UN is urging the "Islamic Emirate" to reverse its decision. The Afghan Ministry of Economy issued the order on Dec. 24, warning that any organization that fails to comply will have their licence to operate in the nation revoked. By the following day, the International Rescue Committee (IRC), Save the Children, the Norwegian Refugee Council, CARE International, and Islamic Relief had all announced they would halt their work in Afghanistan until all female staff are able to return to work. The decree came days after the Taliban government ordered universities to stop classes for women.
Aid workers who spoke to The New Humanitarian recognized that suspending work now was particularly bad timing, but several said they felt they had little choice but to send a clear message to the Taliban authorities.
Most Afghan families are struggling through a brutal winter, with their spending power heavily reduced as food prices have skyrocketed. It's estimated that six million Afghans, many of them dangerously malnourished children, are one step away from famine, while more than 700,000 people have lost their jobs since the Taliban returned to power in August 2021 and the heavily sanctioned economy imploded.
"We cannot reach 50% of the population under this ban," Samira Sayed-Rahman, communications and advocacy coordinator at the IRC in Afghanistan, told The New Humanitarian.
She recalled IRC's efforts in response to the earthquake that claimed more than 1,150 lives in the southeastern provinces of Paktika and Khost in June, when she said she was personally approached for help by dozens of women in some of the most remote parts of the country.
"We simply cannot operate without female workers at all levels of our organization, particularly when we are delivering aid to women," Sayed-Rahman said.
From The New Humanitarian, Dec. 27
See our last reports on the food crisis in Afghanistan, and the anti-woman crackdown.
Photo: UNICEF