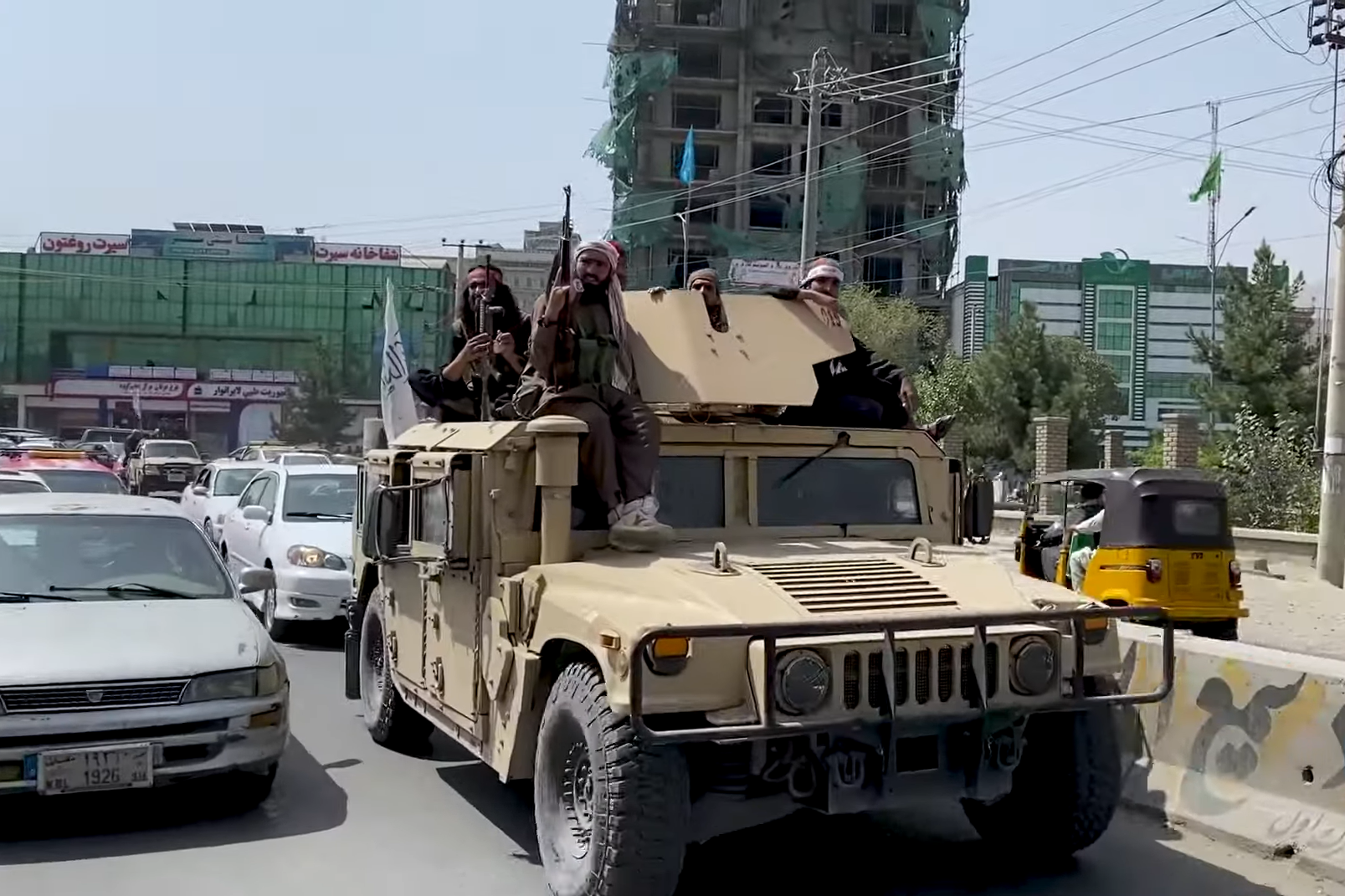 The United Nations Mission in Afghanistan (UNAMA) on July 20 released a report holding the ruling Taliban regime responsible for extrajudicial killings, torture, arbitrary arrests, and inhumane punishments in the first 10 months since they seized power. In total, UNAMA found that Taliban forces engaged in 239 extrajudicial killings, 313 arbitrary arrests and detentions, 46 cases of incommunicado detention, and 73 instances of torture. Most of the incidents targeted former Afghan National Defense & Security Forces (ANDSF) soldiers, officials from the previous government, ISIL-KP members, or National Resistance Front fighters. UNAMA also identified an additional 217 instances of degrading punishments and 118 uses of excessive force against civilians. Finally, Taliban forces also engaged in at least 163 rights violations targeting journalists and 64 targeting human rights defenders.
UNAMA additionally documented an additional 2,106 civilian casualties (700 killed, 1406 wounded), most of which were caused by improvised explosive device attacks attributed to ISIL-KP and unexploded ordnances from the multitude of past conflicts in the country. UNAMA also found that of six journalists who were killed during the last ten months at least five of them were killed by self-identified ISIL-KP members.
The report also focused on the rights of women and girls, and the restriction of fundamental freedoms. It states that the decision not to allow girls to return to secondary school means that a generation of girls will not complete their full 12 years of basic education. At the same time, access to justice for victims of gender-based violence has been limited by the dissolution of dedicated reporting pathways, justice mechanisms and shelters.
Markus Potzel, acting UN special representative for Afghanistan, called on the Taliban to rein in their forces and adhere to international law:
As reflected by the United Nations Security Council in the extension of UNAMA's mandate, Afghanistan as a state remains party to a number of instruments concerning human rights and fundamental freedoms. With this in mind, I urge the de facto authorities to do their utmost to address the concerns outlined in our report and meet their international obligations to protect and promote the human rights of all Afghans.
From Jurist, July 20. Used with permission.
Notes: ISIL-KP refers to the "Islamic State in Iraq & the Levant—Khorasan Province," also rendered ISIS-K or ISKP. The National Resistance Front is a rebel group in the Panjshir Valley, mostly made up of soldiers and political figures from the old regime. Since the Taliban seizure of power last August, rights for women have been dramatically rolled back in Afghanistan.
Photo: VOA via Jurist