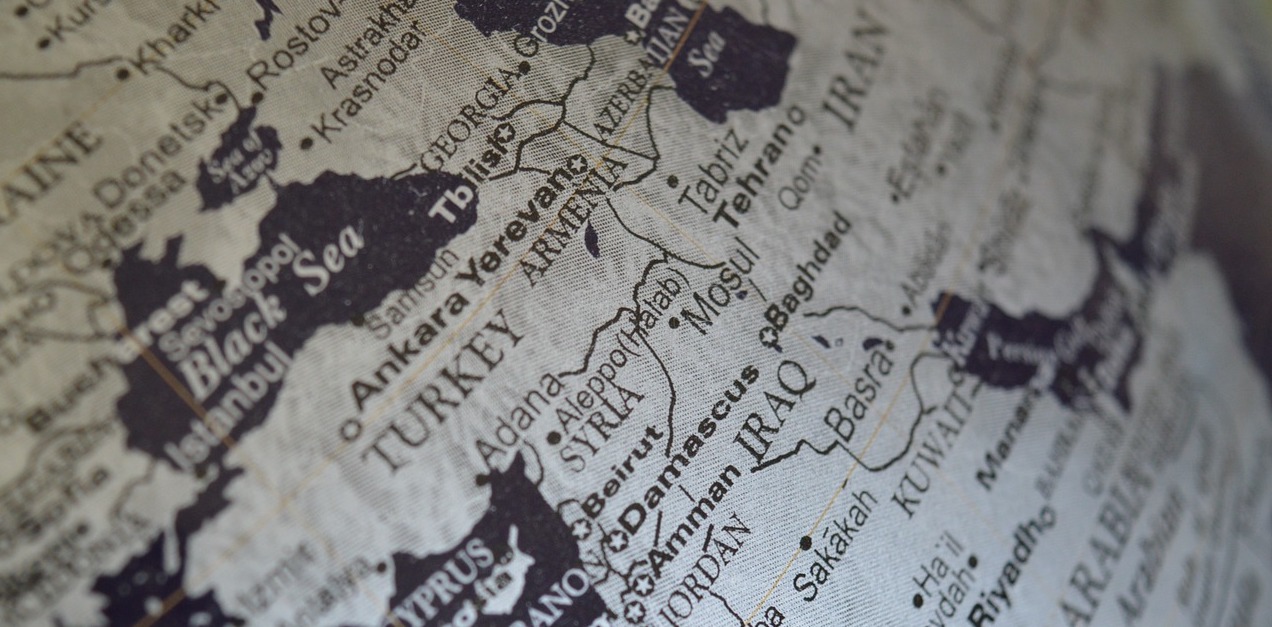 Turkey is now openly seeking cooperation from Russia, foremost foreign backer of the Bashar Assad dictatorship, in a long-planned cross-border operation into northern Syria against the Kurdish autonomous zone in the region, known as Rojava. Turkish Defense Minister Hulusi Akar, speaking to reporters Dec. 25, said: "We are in talks and discussing with Russia about all issues including opening the airspace." (Reuters)
Meanwhile, ISIS sleeper cells are coming to life in the extremist group's former de facto capital of Raqqa, which is jointly occupied by the US-backed Kurdish-led Syrian Democratic Forces (SDF) and Assad regime forces. The SDF said Dec. 26 that a checkpoint of its affiliated Internal Security Forces came under attack, sparking a clash in which one of the assailants was killed.
The UK-based Syrian Observatory for Human Rights (SOHR) reported that the attack targeted an area where the Internal Security Forces were holding some 200 detainees. The SDF is holding thousands of suspected ISIS collaborators at camps and prisons across its occupation zone.
According to SOHR, the attack was the 16th operation carried out by presumed ISIS sleeper cells in SDF-controlled areas since the beginning of this month, with several dead on both sides. (Al Jazeera)
Image: Pixabay