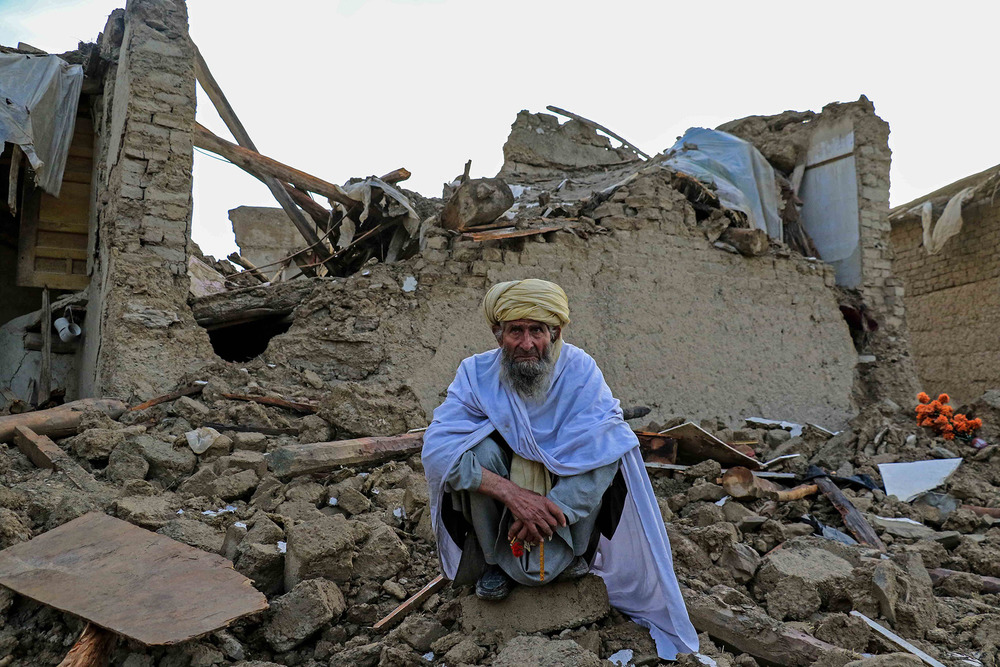 It has been a year since the Taliban took back power—a year since desperate images at Kabul airport went around the world. Over those 12 months, Afghanistan has seen a reduction in conflict, but its economy has collapsed, record numbers are facing hunger, and it's projected that most of the population will soon be below the poverty line.
Aid groups have been calling for unprecedented amounts of donor funding, while also urging foreign governments to release frozen Afghan assets and look at how to constructively engage with the Taliban government to address the crisis.
COVID-19 hasn't been the only epidemic hitting a shattered health system. A massive measles outbreak is putting children at risk. and aid workers are trying to fill the gap of a lack of health services.
The dire situation is driving more and more people to flee the country. Each day, thousands are risking their lives to cross into Iran.
Though Afghans have always moved across the border for seasonal work, and precise figures are difficult to come by, UN officials note it's clear the number has been rising since the Taliban took control last August.
In the wake of the takeover, women have been hit particularly hard. The Taliban have increased restrictions on women's education, jobs, and clothing. They have also closed down many shelters.
In June, one of Afghanistan's deadliest earthquakes in two decades struck. As aid began to reach survivors, many feared it would dry up long before the brutal winter months.
From The New Humanitarian, Aug. 30.
Photo: Samiullah Popal/TNH