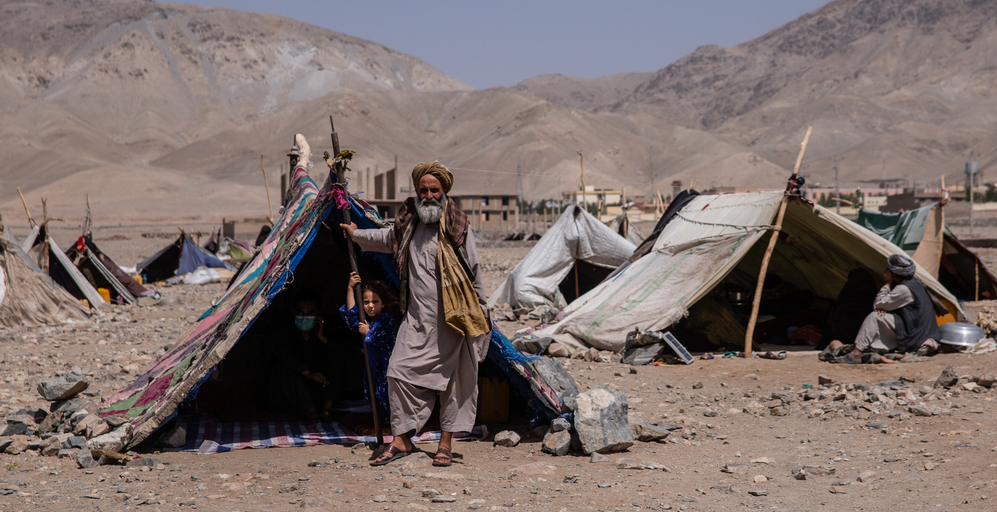 Afghanistan now has a clearer timeline for when US and international troops will leave, but the questions surrounding what this means for civilians and aid operations in the country remain the same. US President Joe Biden on April 14 confirmed plans to withdraw American forces before Sept. 11—the 20th anniversary of the terrorist attacks that led to the Afghanistan invasion. NATO also said 9,500 international soldiers—including 2,500 US troops—would leave, beginning May 1. But the implications of the pullout are as volatile as they were when Biden's predecessor first inked a peace deal with the Taliban last year. Will the Taliban pursue a decisive military victory or continue with sporadic peace negotiations with the government? How will women and minorities fare? How will this affect local and international aid operations, and the roughly 16 million Afghans—more than 40% of the population—who rely on humanitarian relief? Will there be a future for reconciliation after decades of war? And what about the militias still active in many areas? More than 1,700 civilians were killed or injured in conflict in the first three months of 2021, the UN said the same day as Biden's announcement.
From The New Humanitarian, April 16
Note: The White House deal with the Taliban actually called for a withdrawal of US forces by May 1. Taliban talks with the Afghan government are meanwhile stalled, without the status of women and minorities having even been broached. The UN mission for Afghanistan actually finds that there has been an increase in the number of civilian casualties since the intra-Afghan talks began.
Photo of displaced persons camp in Herat: Stefanie Glinski/TNH