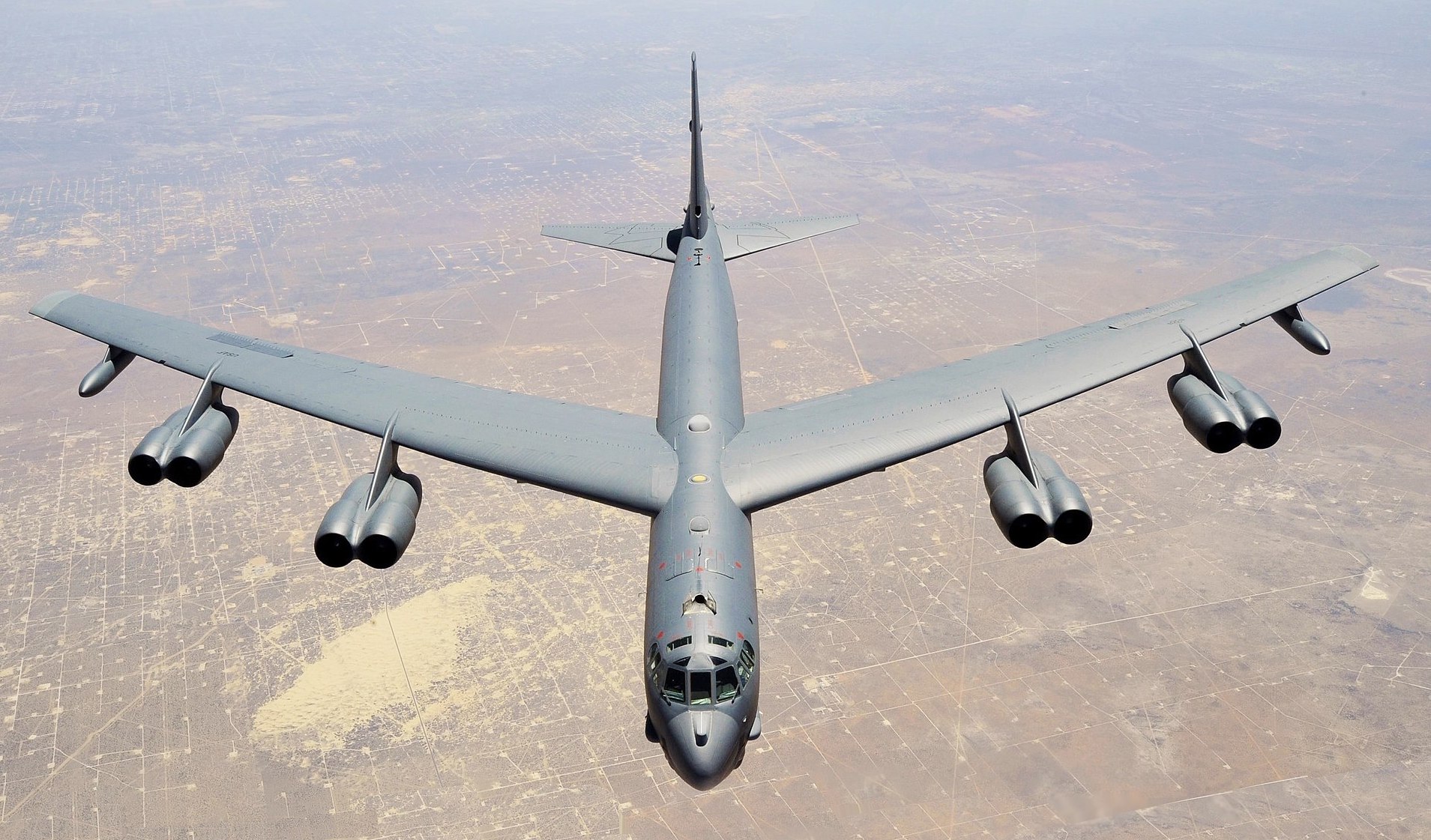 The world is breathing a collective sigh of relief after General Services Administration chief Emily Murphy officially contacted the team of president-elect Joe Biden, marking the Trump administration's belated initiation of the transition process. However, the widespread portrayal that Trump has blinked and is accepting Biden's victory is highly questionable at best. Both Murphy's Nov. 23 letter and Trump's tweet about it state that the decision was Murphy's, taken unilaterally, and that Trump is continuing to contest the election results. Murphy was likely facing what she thought to be the inevitable—Michigan lawmakers had that same day resisted Trump pressure and certified Biden's win in the state, while Trump's legal team got laughed out of court in Pennsylvania. However, the team continues to appeal and is conceding nothing. So no, Trump may not have blinked. And if his Plan A of a judicial coup fails, he and his cabinet may now be preparing the hypothesized Plan B….
Along with the news of Murphy's capitulation come reports that the US has deployed numerous heavy (and potentially nuclear-armed) bombers to the Middle East. The Times of Israel writes that "the B-52H Stratofortress planes were seen flying toward Israeli airspace on Saturday en route to the base where they will be stationed, likely in Qatar."
Simultaneously, Yemen's (Iran-backed) Houthi rebels have conveniently claimed responsibility for a missile that struck a Saudi Aramco oil distribution facility in Saudi Arabia's Red Sea port of Jeddah. This is a replay of a similar unnerving scenario which sparked a brief spasm of war jitters just over a year ago.
Finally, while it is being officially denied by the Israelis, there are widespread reports of a secret meeting over the weekend between Prime Minister Benjamin Netanyahu, US Secretary of State Mike Pompeo and Saudi Arabia's Crown Prince Mohammed Bin Salman at the Saudi techno-city of NEOM. And this comes just days after the disconcerting news that Trump had gathered his cabinet and advisors for a White House conclave weighing the options for military strikes on Iran's nuclear facilities.
You don't have to be on drugs to be seeing patterns here. Trita Parsi, VP of the Quincy Institute for Responsible Statecraft, tweets:
So Netanyahu secretly visited Saudi Arabia yesterday…

Are Bibi and the Saudis preparing an attack against Iran? Is it a psyop aimed at goading Iran into war?

Or is the actual target the incoming Biden team, with the aim of deterring the US from seeking diplomacy with Tehran?
We consider that the most innocent interpretation. Recall that over the summer, Trump actually broached postponement of the election under pretext of the COVID-19 pandemic. His Plan B could be postponement (read: cancellation) of the presidential transition under pretext of a world crisis of his own making.
We will be all too happy to be dismissed as paranoid freaks for having raised this possibility come Inauguration Day. But remember… You read it here first.
Photo: Wikipedia