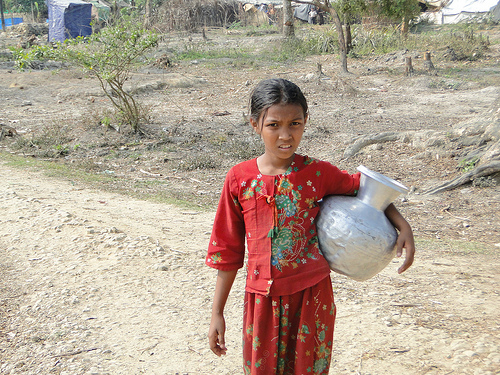 The UN Independent International Fact-Finding Mission on Myanmar urged in a report (PDF) released Aug. 27 the investigation and prosecution of Burma's top military generals for genocide, crimes against humanity and war crimes. A press release said the Mission "found patterns of gross human rights violations and abuses committed in Kachin, Rakhine and Shan States that 'undoubtedly amount to the gravest crimes under international law', principally by Myanmar's military, the Tatmadaw, but also by other security forces." The crimes against humanity "include murder; imprisonment; enforced disappearance; torture; rape; sexual slavery and other forms of sexual violence; persecution and enslavement." The Mission noted that these crimes are similar to those in other cases that have allowed the establishment of "genocidal intent." The Mission urged that these crimes be investigated and prosecuted in the International Criminal Court. It also "called for an independent, impartial mechanism to collect, consolidate, preserve and analyse evidence of violations."
From Jurist, Aug. 27. Used with permission.
Note: The UN report comes exactly one year after Burmese forces launched a new military campaign against the Rohingya people following supposed guerilla attacks in Rakhine state. Eclipsed by the crisis in Rakhine, armed conflict also continues in the far northern states of Kachin and Shan, as well as Karen (Kayin). (See map.) Genocide charges have even been broached for Burma's de facto leader Aung San Suu Kyi.
Photo: European Commission via Flickr