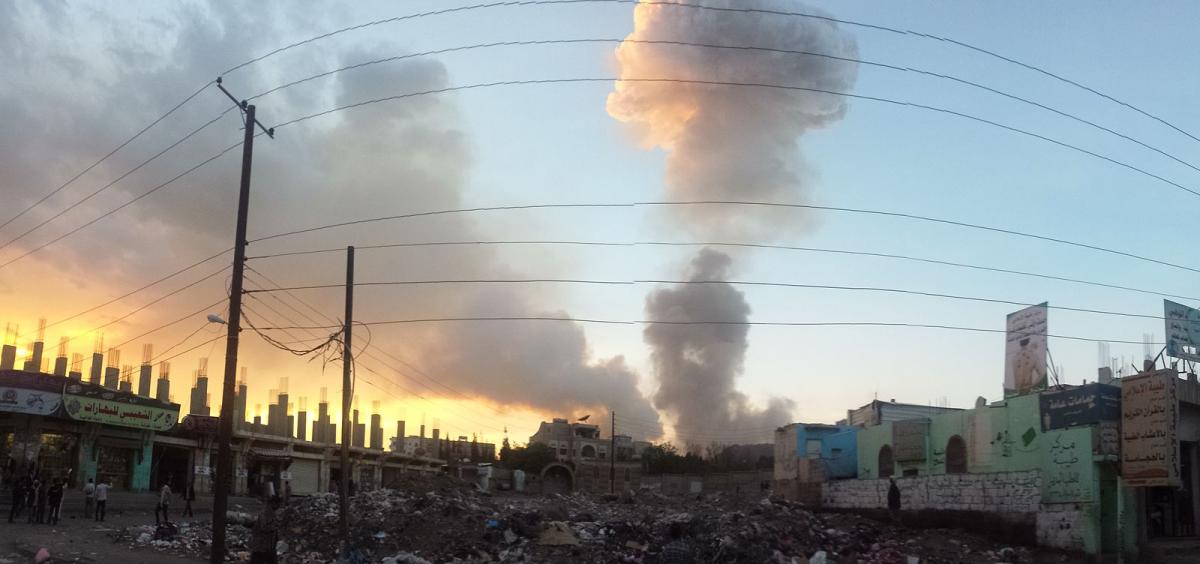 Yemen war crime investigators on Sept. 25 called upon the UN Human Rights Council to renew their mandate and allow the continued inquiry into Yemen's internal conflict, calling the situation in the county "extremely alarming." The Group of Eminent Experts on Yemen, in their initial report (PDF), released in August, found evidence that "members of the Saudi-led coalition, the Yemeni government, and the Houthi armed group have been committing abuses, including indiscriminate and disproportionate attacks on civilians, arbitrary and abusive detention, and recruitment of children." At the time of the report, the experts recommended that their mandate be renewed. However, Saudi Arabia and other coalition members have pressed the council to discontinue the inquiry.
Since the formation of the Group in 2017, the experts have reported continuous violations by the Saudi-led coalition. One violation included a Saudi-led airstrike that killed at least 26 children and wounded more than 19 in or near a school bus in the Dhahyan market in northern Yemen. The experts have cited the conflict as one of the world's largest humanitarian crises, and said that the UN council should not let the coalition bully its way out of accountability for abuses. "More than ever, Yemeni civilians remain at grave risk from the fighting and aid cut-offs."
From Jurist, Sept. 26. Used with permission.
Photo via WikiMedia Commons