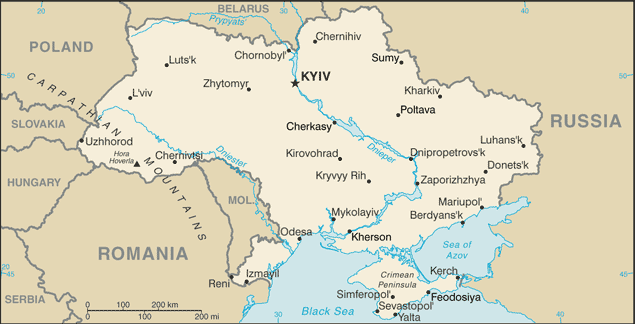 Russian forces have committed war crimes and likely crimes against humanity by unlawfully transferring or deporting civilians from occupied parts of in Ukraine to Russia or Russian-controlled territory, according to an Amnesty International report released Nov. 10. Russian and Russian-backed authorities have also forced civilians through an abusive screening process known as "filtration," during which some were arbitrarily detained, subject to torture or other ill-treatment, and separated from their children.
Upon arrival in Russian-controlled territory, civilians face an uncertain situation. Russia has offered a one-time payment of 10,000 rubles ($165 USD) to each displaced person. However, little support is available to those who do not wish to remain. One young Ukrainian civilian was forced to flee from Mariupol to Russia with her boyfriend elaborated on her situation:
We didn't want to stay in Russia. But we …didn't have any money so we couldn't travel to Europe without help. Finally, via the internet we were able to contact people and get help to leave… The Russian authorities weren't helpful. In contrast, they were really helpful with my boyfriend's mother. But she wanted to stay in Russia, so the situation was different.
The report finds that at-risk groups such as the elderly and children were the first to be evacuated, and children were specifically targeted for placement into Russian foster families. Restricted access to communication and diversion of children to facilities across Russia has made locating them for reunification with their families difficult. Amnesty International claims these actions are a clear violation of Geneva Convention Article 49 on the unlawful transfer of civilians.
Russia has routinely denied all war crime charges.
From Jurist, Nov. 10. Used with permission.
Note: Both the International Criminal Court and UN Human Rights Council have opened investigations into possible war crimes in Ukraine.
Map: PCL