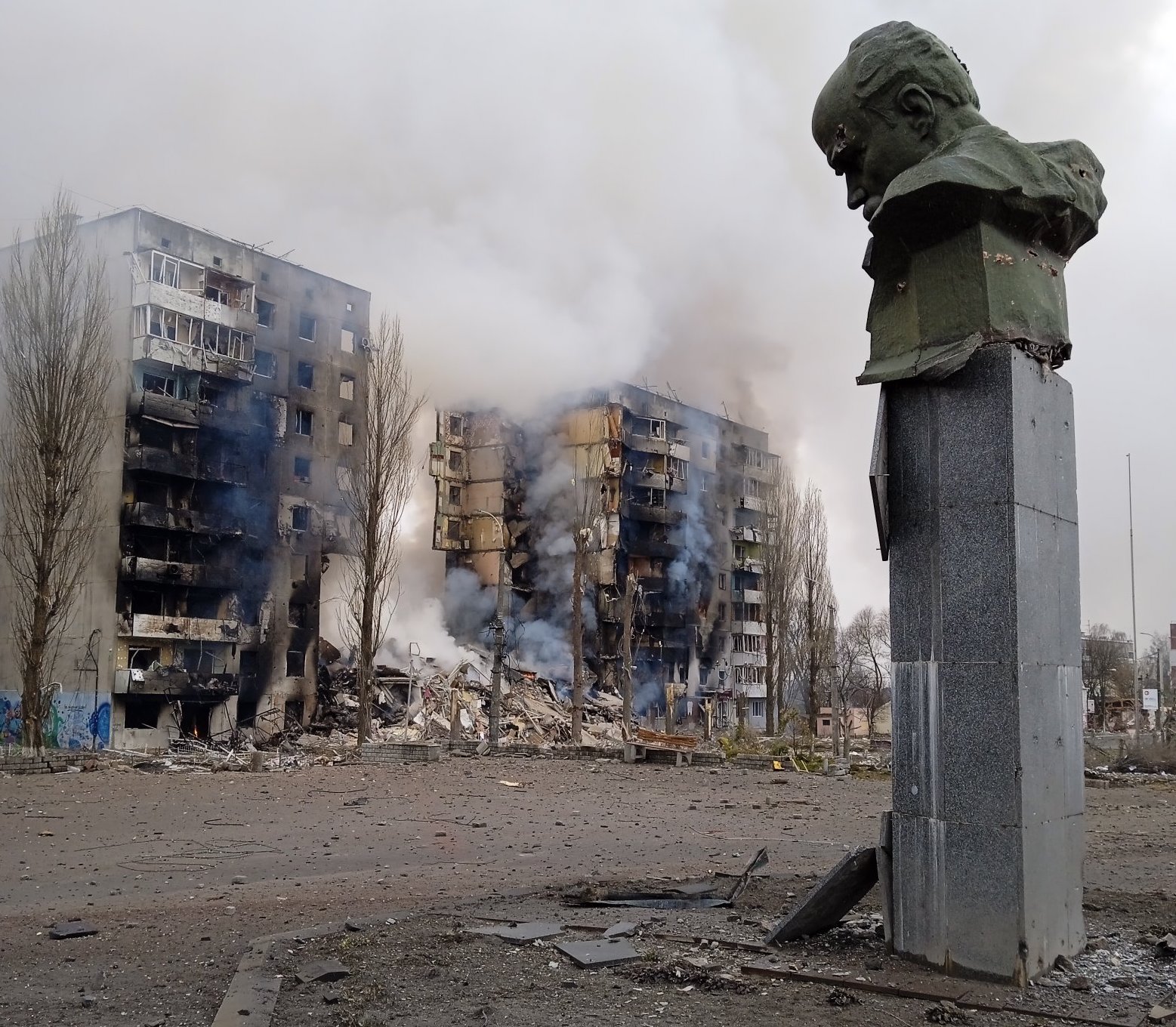 A preliminary report from the United Nations Educational, Scientific & Cultural Organization (UNESCO) on Oct. 25 revealed the extent of damage to Ukraine's cultural heritage since Russia invaded in February. UNESCO verified damage to 207 cultural sites, including 88 religious sites, 15 museums, 76 buildings of historic or artistic interest, 18 monuments, and 10 libraries.  The report is sourced from satellite images taken before and after the start of the war by both the UN and private companies. UNESCO defines cultural properties under Article 1 of the 1954 Hague Convention (Convention for the Protection of Cultural Property in the Event of Armed Conflict). The worst damage was found to be in Donetsk region, now declared annexed by Russia, with 59 damaged sites.
No UNESCO World Heritage sites were found to have yet been damaged.
The latest figures from the UN Office of the High Commissioner for Human Rights (OHCHR) documented 16,150 civilian casualties in Ukraine since the invasion, including 6,374 killed and 9,776 injured.
From Jurist, Oct. 27. Used with permission.
Note: Both the International Criminal Court and UN Human Rights Council have opened investigations into possible war crimes in Ukraine. Russia's annexation of Donetsk and three other regions of Ukraine was condemned by an overwhelming majority of the UN General Assembly last month.
Photo: damaged statue of Ukrainian national poet Taras Shevchenko in Borodyanka. Via Euromaidan Press