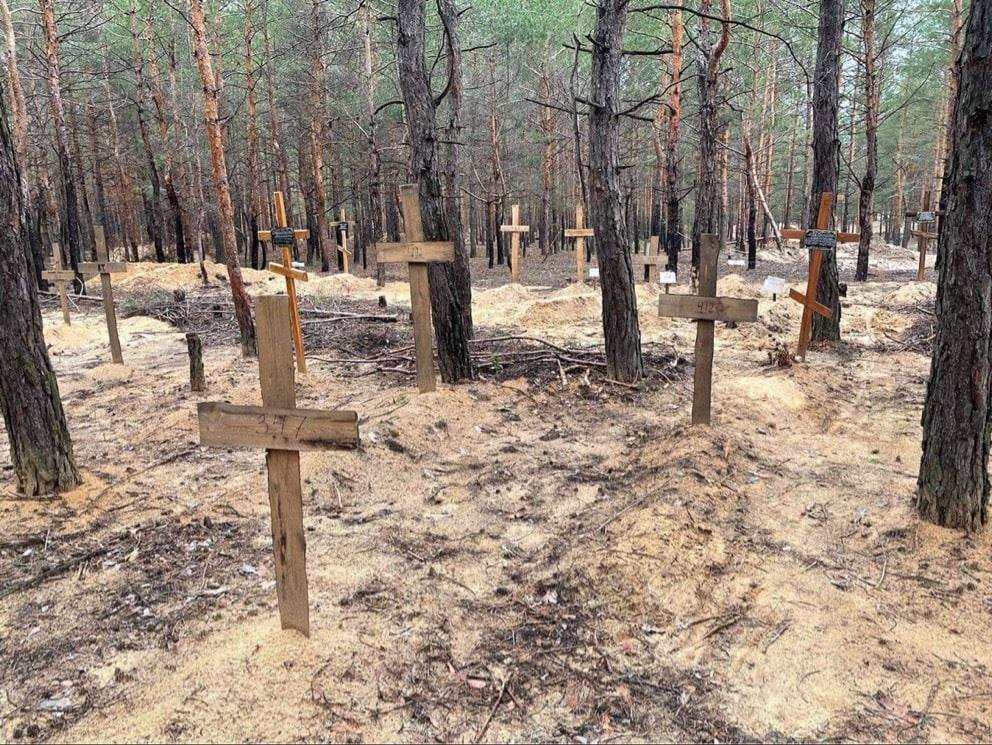 Ukraine's Center for Civil Liberties, which was awarded the Nobel Peace Prize with other rights defenders from the region earlier this month, reports that it has documented 18,000 war crimes committed on Ukrainian territory since the conflict began there in 2014—with the number skyrocketing since the Russian invasion of this year. Instances of torture and rape by Russian occupation forces are particularly emphasized. The Center is stepping up its investigative work in response to a fast-growing caseload. Ukraine's law enforcement system is already overloaded with war crimes cases, and the International Criminal Court is focusing on only a few cases. The Center's leader Oleksandra Matviychuk is calling for creation of a special tribunal to try Vladimir Putin and Russian war criminals. (Jurist)
Matviychuk told the Washington Post Oct. 14 that reform of the system of international justice is necessary in light of Russia's permanent veto on the UN Security Council. "Justice cannot be dependent on the magnitude of the Putin regime's power," she said.
An overwhelming majority of UN General Assembly members voted Oct. 12 to condemn Russia's announced annexation of Ukrainian territory. Russia recently vetoed a similar Security Council resolution, leading its opponents to move the matter to the larger General Assembly, where Moscow wields no veto. A total of 143 member states voted in favor, with 35 abstentions—including China and India. Five countries voted against: Russia, Belarus, Syria, North Korea and Nicaragua. (Politico, UN News)
The General Assembly voted in an emergency session in March to condemn the Russian invasion of Ukraine. Both the International Criminal Court and UN Human Rights Council have opened investigations into possible war crimes in Ukraine.
Photo via Twitter