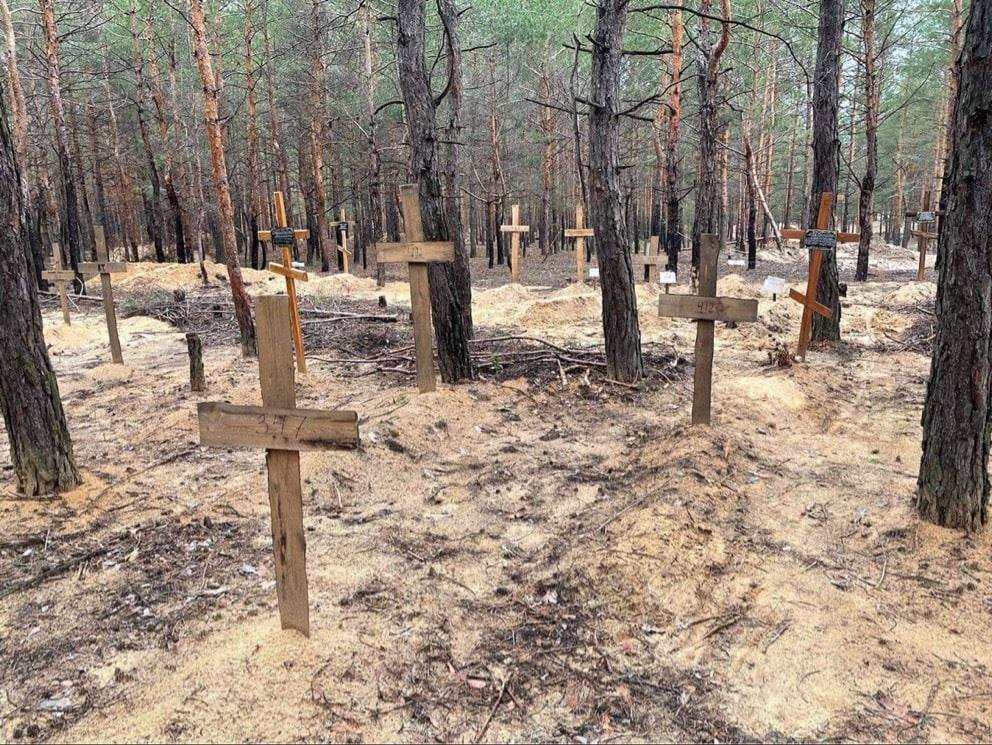 The UN Independent International Commission of Inquiry on Ukraine on Sept. 23 informed the Human Rights Council that based on the evidence gathered, Russia has committed war crimes in Ukraine. The Commission had been set up in March through General Assembly Resolution 49/1 with a mandate to investigate possible violations of human rights and related crimes "stemming from the Russian aggression" in Ukraine. Subsequently, in May, through Resolution S-34/1, the Commission was tasked to particularly investigate the areas of Kyiv, Chernihiv, Kharkiv and Sumy, where serious allegations of rights abuses by Russian forces were made.
The Commission chair, Norwegian jurist Erik Møse, briefed the Council that the commission visited 27 towns, interviewed more than 150 victims and witnesses, and inspected "sites of destruction, graves, places of detention and torture, as well as weapon remnants." The Commission noted that the use of explosive weapons in populated areas has been a source of immense harm and suffering. The Commission also commented that a number of attacks investigated had been carried out without "distinguishing between civilians and combatants."
Møse said that the Commission was concerned by a large number of probable executions carried out in the areas it visited, noting that it is presently investigating such deaths in 16 towns and settlements. Møse reported "visible signs of executions on bodies, such as hands tied behind backs, gunshot wounds to the head, and slit throats."
The Commission also found that some Russian Federation soldiers had committed sexual and gender-based violence, and that it had documented cases in which children had been raped, tortured, unlawfully confined, and killed or injured in indiscriminate attacks.
This update is in line with a recent report by the Office of the High Commissioner for Human Rights (OHCHR), which found that the Russian aggression against Ukraine had led to grave deterioration of human rights in the country.
From Jurist, Sept. 24. Used wth permission.
Note: Both the International Criminal Court and UN Human Rights Council have opened investigations into possible war crimes in Ukraine.
Photo via Twitter