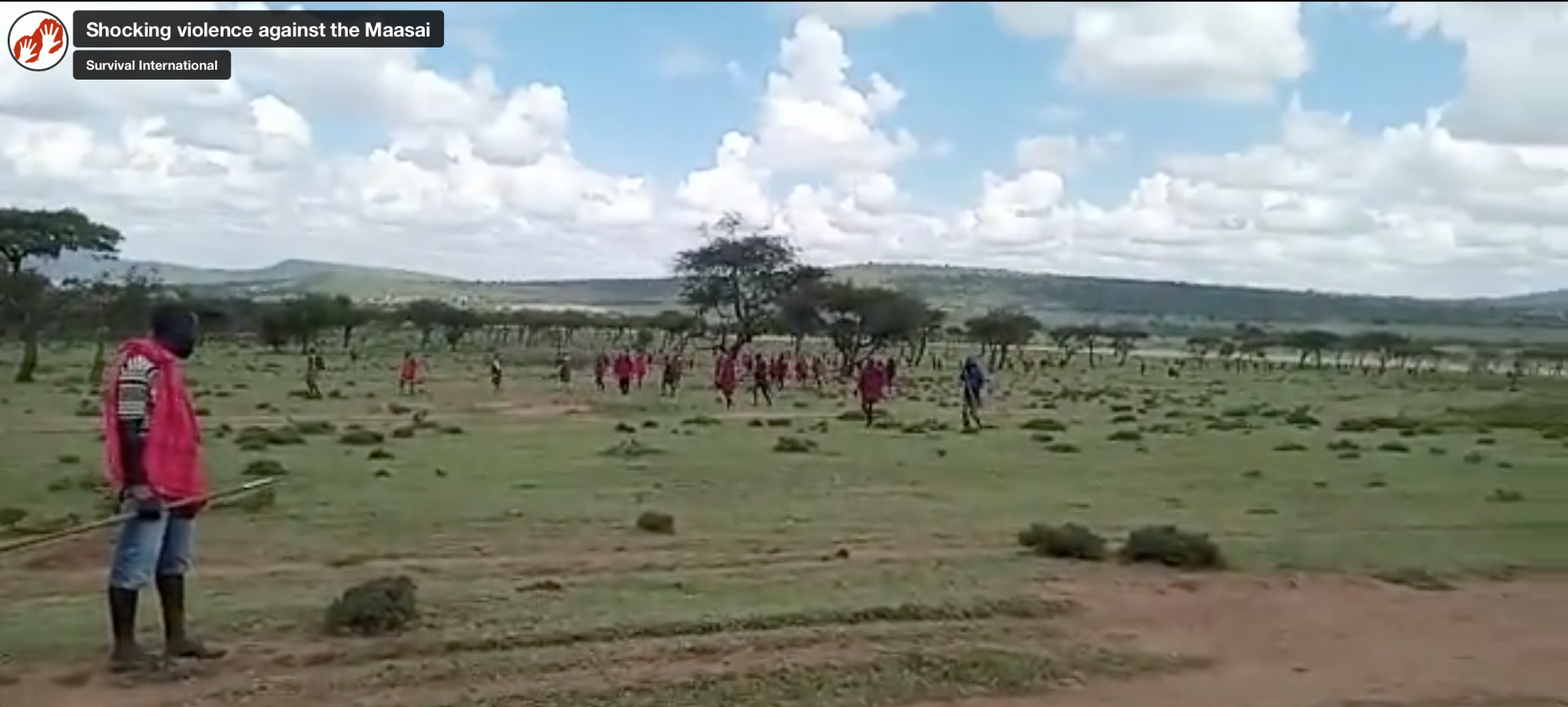 Tanzanian security forces on June 10 fired on Maasai herders in a dispute over seizure of traditional grazing lands for a new game reserve. The trouble started when hundreds of troops of the Field Force Unit arrived in Wasso village of Loliondo division, in northern Ngorongoro district, to demarcate a 1,500 square-kilometer area for the new reserve. Maasai gathered to protest, and were met with bullets. Some 30 were reportedly shot, and two killed. Video footage shared on social media shows residents running from live fire. Other images show some Maasai with gunshot wounds. Afterwards, troops went house-to-house in local villages, beating and arresting those they believed took part in the protests, or distributed images of the violence. Thousands of Maasai have fled their homes into the bush following the raids.
UAE-based Otterlo Business Company, which runs hunting excursions for the Emirates' royal family, is to reportedly operate trophy-hunting concessions in the new reserve, which is near the famous Serengeti National Park. "The arrival of a heavy police force signals the government has moved forward with plans to change the status of the Loliondo Game Controlled Area into a Game Reserve, which would trigger mass evictions of Maasai living in legally registered villages within the area," read a statement on the incident from the Oakland Institute.
Loliondo is an important area for Maasai grazing in the dry season because it contains the only permanent water point in the area. Climate change is forecast to lead to more erratic rainfall and longer drought periods in northern Tanzania, making access to water sources critical to the survival of the Maasai pastoralist tradition. "By attacking pastoralism, you are attacking the Maasai cultural and spirituality," said Joseph Oleshangay, a spokesman for the people. (Climate Home News, Inside Climate News, Survival International, Down to Earth)
The Maasai face similar pressures in Kenya, as we have noted here, here, here and here.
Photo: Survival International