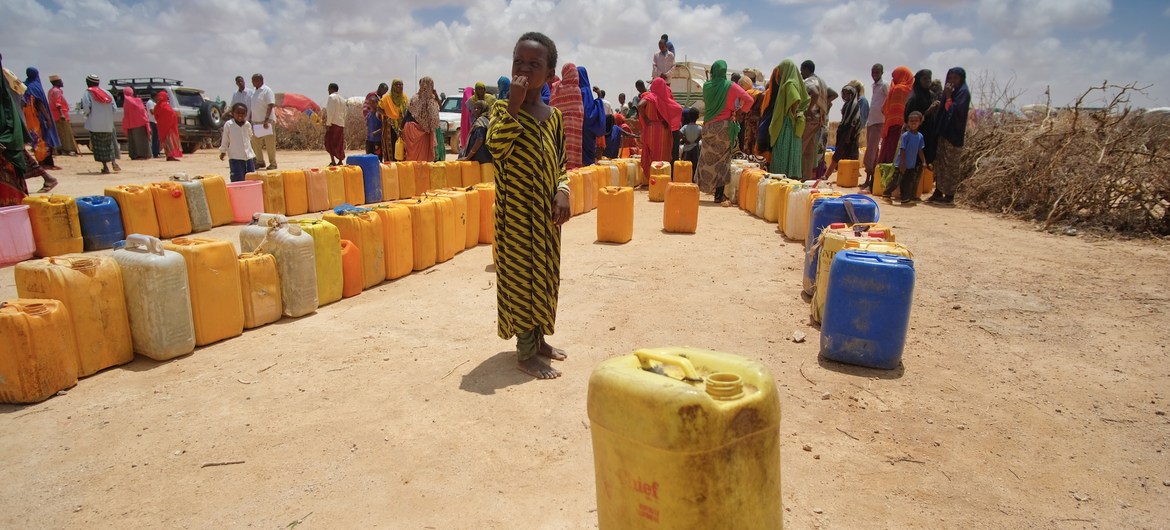 The political heat is rising in Somalia over the determination of President Mohamed Abdullahi Mohamed, known as Farmajo, to cling to power despite his term having ended in February. On April 12, he embraced a decision by the lower house of the Federal Parliament to extend his (and their) stay in office for an extra two years, to allow the running of delayed elections. The move was rejected by the Senate as "unconstitutional. The Senate called on Farmajo to rejoin UN-led talks—which he has rejected. As the crisis deepens, there are reports of a troop build-up in the capital and the fragmentation of the security forces. Yet this political tussle is being played out in the Mogadishu bubble. In the countryside, where the government holds little sway, a new drought emergency is underway. Almost 40,000 people have been forced from their homes in the first three months of the year due to poor rains, joining the 1.3 million displaced in 2020 by combined humanitarian disasters. Another bad rainy season is forecast for April-June, but donor funding is roughly $1 billion short of the appeal target.
From The New Humanitarian, April 16
Note: Farmajo was elected by parliament in 2017, and his rule has never been put to a popular vote. Regular elections for a president in Somalia have been repeatedly postponed, due to the reality that the government has no effective control over its claimed territory.
Photo: Joe English/UNICEF