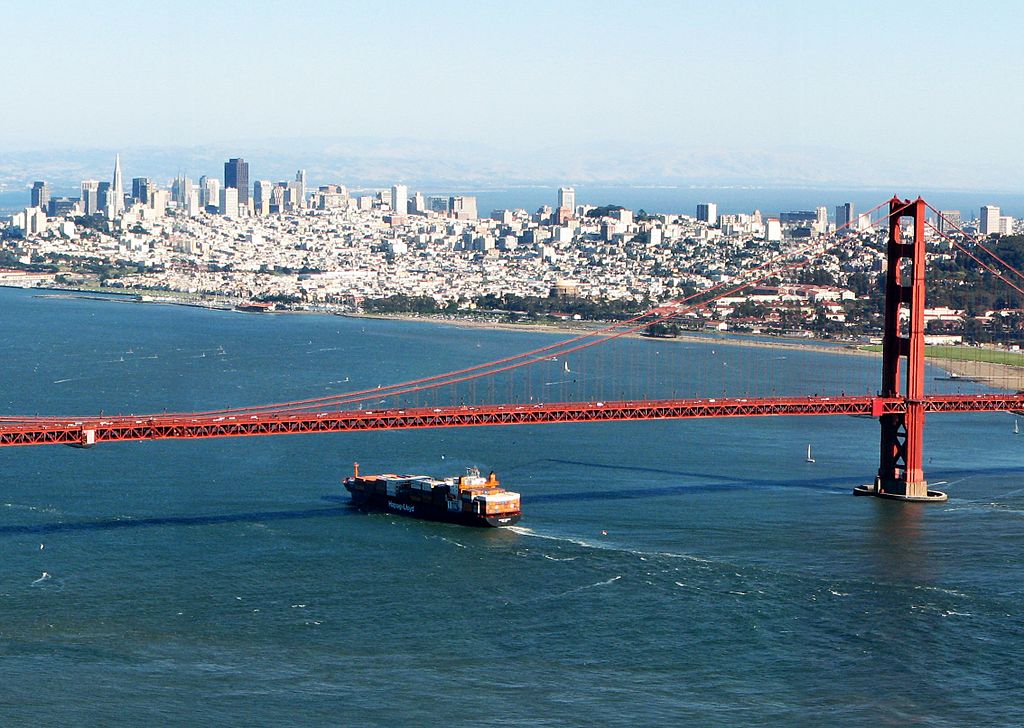 San Francisco on Sept. 20 filed a lawsuit against five fossil fuel companies due to expected expenses the city will incur from global warming. The companies named in the suit are BP, Chevron, ConocoPhillips, ExxonMobil and Royal Dutch Shell—chosen because they are "the largest investor-owned fossil fuel corporations in the world as measured by their historic production of fossil fuels." The suit claims the companies knew of the effects of fossil fuels on global warming since the late 1970s or early '80s, but nonetheless "engaged in large-scale, sophisticated advertising and public relations campaigns to promote pervasive fossil fuel usage." The suit seeks an order that the defendants fund an abatement program for the building of seawalls to protect San Francisco from rising sea levels.
San Francisco claims that the city will experience temperature increases of 8.6°F, increase current "100-year flood" events to occur 92 times per year, and increase sea levels up to 66 inches by 2100. Upgrades to the sea wall are estimated to cost $500 million short-term, and $5 billion long term. It is also estimated that the city will have to spend $350 million to upgrade their sewer and storm water infrastructure.
From Jurist, Sept. 22. Used with permission.
Note: The city of Oakland filed a similar suit the same day. (The Hill) A similar suit filed by the Native Alaskan village of Kivalina, which actually faces relocation due to rising sea levels, was dismissed by the Ninth Circuit Court of Appeals in 2012.