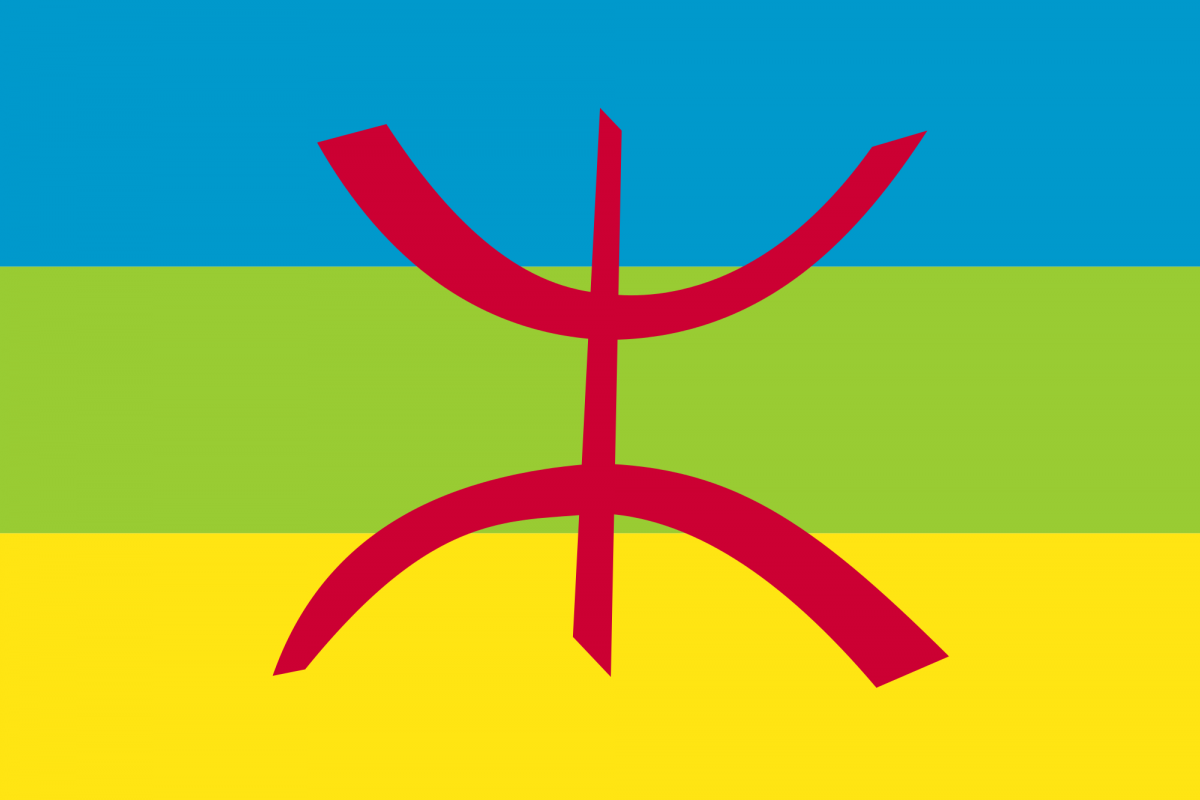 In Episode 16 of the CounterVortex podcast, Bill Weinberg discusses how Berbers, Palestinians, Sahrawi Arabs and other subjugated peoples of the Middle East and North Africa are pitted against each other by the Great Game of nation-states. Berbers in Morocco and Palestinians in the Occupied Territories face identical issues of cultural erasure, yet Moroccan support for the Palestinians and retaliatory Israeli support for the Berbers constitute an obstacle to solidarity. The Sahrawi Arabs are meanwhile fighting for their independence from Morocco in their occupied territory of Western Sahara. But the Arab-nationalist ideology of their leadership is viewed with suspicion by the territory's Berbers—leading to Arab-Berber ethnic tensions in Morocco. Algeria, Morocco's regional rival, is backing the Sahrawi struggle, while denying cultural rights to its own Berber population. But there are also signs of hope. Arabs and Berbers were united in the 2011 Arab Revolution protests in Morocco, and greater Berber cultural rights were a part of the constitutional reform won by those protests. Algeria, facing resurgent Berber protests, adopted a similar constitutional reform in 2016, and has taken other measures to expand recognition of Berber cultural rights. And the new protest wave in Morocco's Rif Mountains over the past year has united Arab and Berber. These developments point to hope for the subaltern peoples of MENA to overcome the divide-and-rule game and build solidarity. Listen on SoundCloud, and support our podcast via Patreon.
Music: L'espoir by Ferhat Mehenni
Production by Chris Rywalt
We ask listeners to donate just $1 per episode via Patreon. A total of $30 per episode would cover our costs for engineering and producing. We are currently up to $15.
New episodes are produced every two weeks.
Image of Berber flag via Kabylia Information Agency