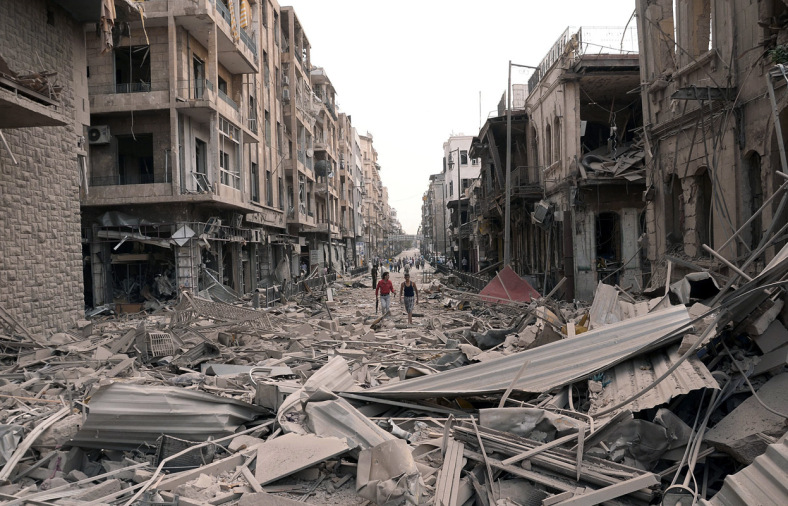 In Episode 101 of the CounterVortex podcast, we present the audio from a panel at the Ninth Biennial International Conference of the Herbert Marcuse Society, held in October at Arizona State University in Tempe. The panel, "The Responsibility to Protect in the Twenty-First Century," features two presentations. Javier Sethness speaks on "Realism, Egalitarianism, and Internationalism," providing a theoretical and historical framework for the question, including a discussion of Herbert Marcuse's work with US intelligence in World War II. Bill Weinberg, speaking via Zoom from New York, follows with "For Solidarity; Against Dictators and Campism," discussing contemporary examples, including Syria, Libya, Burma and Taiwan. A third presentation was to have been offered by Anner G. in Ethiopia, on "The Responsibility to Protect in Tigray," but she was unable to join. The work of her group, Horn Anarchists, is briefly discussed in Weinberg's presentation. Listen on SoundCloud or via Patreon.
The panel is also on YouTube.
Production by Chris Rywalt
We ask listeners to donate just $1 per weekly podcast via Patreon—or $2 for our new special offer! We now have 23 subscribers. If you appreciate our work, please become Number 24!
Photo: Destruction of Aleppo, via
7ee6an