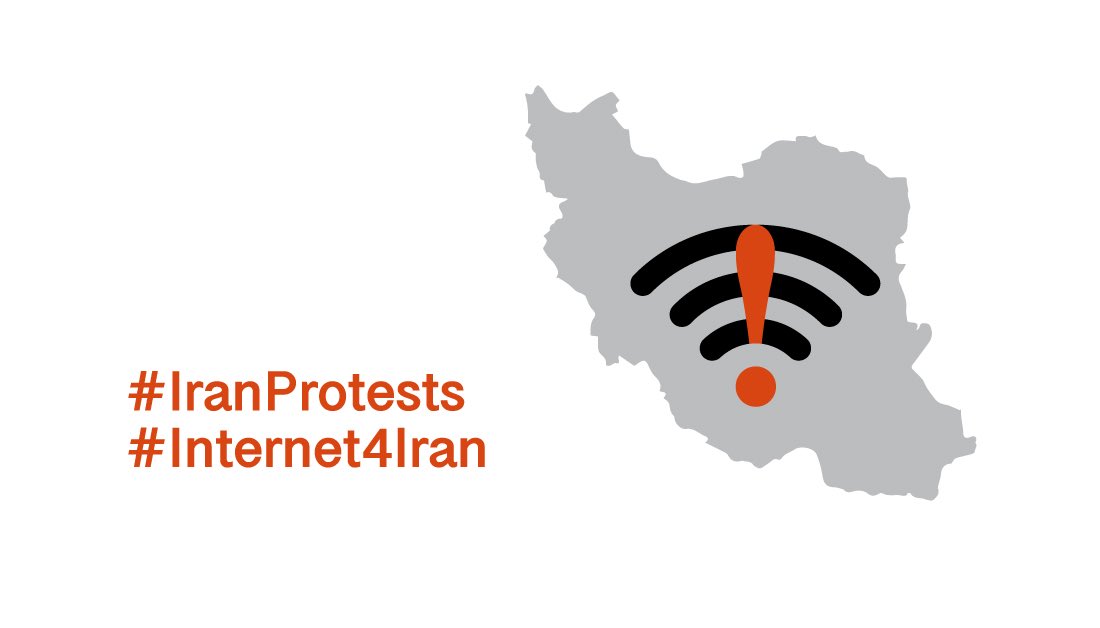 Angry protests have swept through several provinces of Iran over the past two weeks amid an economic crisis exacerbated by subsidy cuts that have seen the price of basic goods soar as much as 300%. According to reports on social media, at least six people have been killed as security forces have been deployed across the country to quell unrest. The protests have turned political in many areas, such as the Isfahan provincial capital of Golpayegan, with crowds calling for an end to the Islamic Republic. The government has cut off the internet to a number of areas hit by protests, including traditionally restive Khuzestan province.
Last month, Iran's government, led by the newly elected President Ebrahim Raisi, announced a decision to cut subsidies for wheat and flour, calling it necessary "economic surgery." (Middle East Eye, Iran Briefing, Al Arabiya)
Iran witnessed a wave of protests over similar issues in 2019. There have since been intermittent protests by the Ahwazi Arab people in Khuzestan over access to contested water resources. The new protests come amid a harsh drought and rising food prices across the Middle East region, worsened by a cut-off of Ukrainian wheat exports due to the war.
Image: Hajar Morad via Twitter