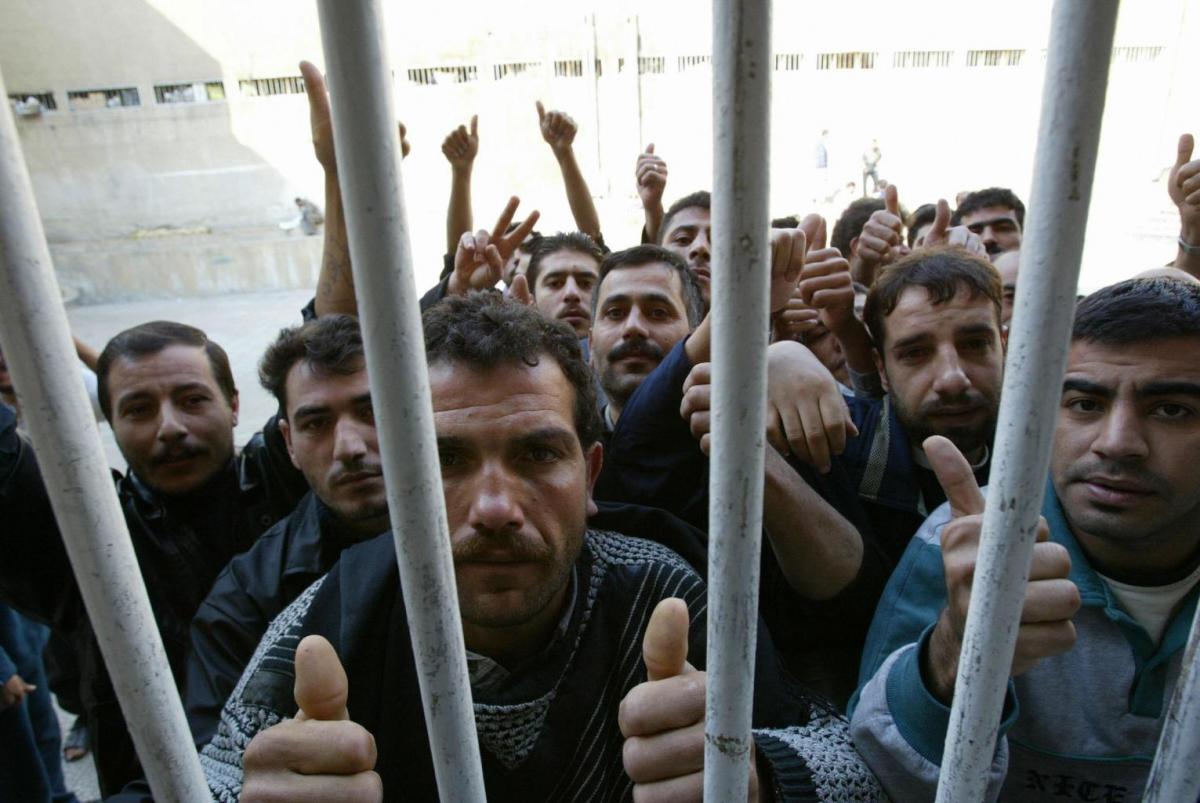 Assad regime artillery struck areas of Syria's opposition-held Idlib province Jan. 12 after militants allegedly tried to infiltrate regime-held areas, according to state news agency SANA. The shelling was reportedly focused on the town of Tamanaa near Maaret al-Numan, which was seized from Turkish-backed rebels by jihadist forces earlier in the week. The was apparently part of a ceasefire agreement ending an internal conflict between rival opposition forces in Idlib. Much of the governorate's territory was reportedly turned over to the so-called "Salvation Government"—administrative arm of Hayat Tahrir al-Sham (HTS), the successor organization to disbanded al-Qaeda affiliate Nusra Front. Constituent militias of the rival Turkish-backed National Liberation Front have reportedly retreated to the Turkish-held enclave of Afrin across the border in Aleppo governorate.  (Rudaw, AFP) These ominous developments may spell an end to Idlib's reprieve from the threatened Assad offensiive on the province since establishment of a joint Turkish-Russian buffer zone there.
To make this all more sobering still, the Assad regime appears to be escalating its campaign of genocide in the areas of Syria it has re-conquered, stepping up its mass extermination of detainees. The Syrian Network For Human Rights (SNHR) said in a year-end report that nearly a thousand died, presumably under torture, in regime detention in 2018.
The report documents that 976 individuals died in custody of parties to the conflict in Syria in 2018. Of this number, 951 died at the hands of the Assad regime and its allied militias, including 11 children and two women. One woman died due to torture at the hands of ISIS, while 10 other individuals died while being detained by other factions. (Orient News)
Most disturbingly, all this comes amid a growing normalization of the Assad regime by the international community. The latest to openly weigh in for accepting Assad in power was British foreign secretary Jeremy Hunt, who told reporters last week: "I think you know the British longstanding position is that we won't have lasting peace in Syria with that regime. But regretfully we do think he's going to be around for a while and that is because of the support that he's had from Russia."
He added: "Russia may think that it's gained a sphere of influence. What we would say to them is: yes – and you've also gained a responsibility. If you're going to be involved in Syria then you need to make sure that there really is peace in Syria. And that means making sure that President Assad does not use chemical weapons." (The Guardian)
So as long as Assad carries out his genocide by means of bullets and conventional weapons, there is "peace" in Syria. Another one to file under #OrwellWouldShit. The Trump administration, of course, is now making identical noises.
Photo of hunger strikers at Syrian prison via Foreign Policy. Credit: Louai Beshara/AFP/Getty Images