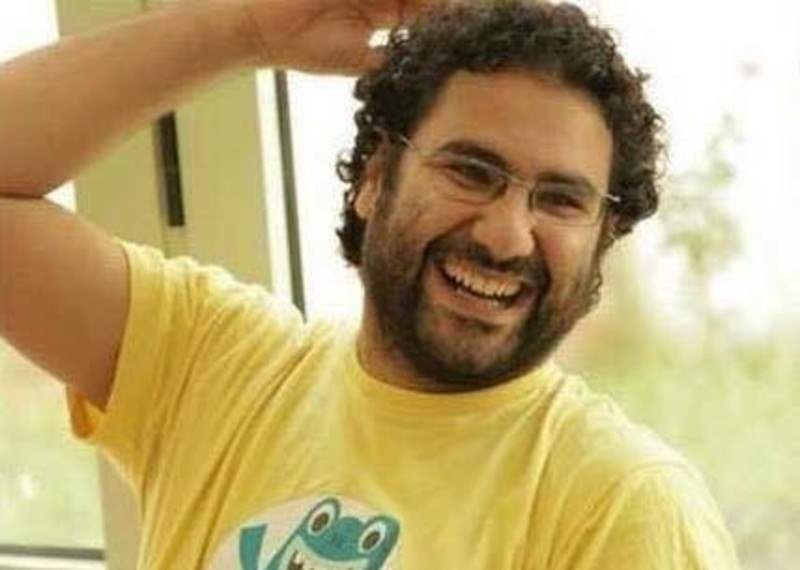 An Egyptian court on Dec. 20 sentenced prominent activist Alaa Abd El Fattah to five years in prison after he was convicted on charges of "spreading false news undermining national security." Alongside Abd El Fattah, the New Cairo Emergency State Security Misdemeanour Court also sentenced human rights lawyer Mohamed El-Baqer and blogger Mohammed "Oxygen" Ibrahim to four years each in Case 1228/2021. All three defendants faced charges concerning their social media posts on human rights violations. Both Abd El Fattah and his lawyer El-Baqer had been held in pretrial detention for more than the legal limit of two years. Verdicts issued by the emergency court cannot be appealed. Human rights groups have criticized the use of "emergency trials," due process violations, and general repression of freedom of expression in Egypt under President Abdel Fattah al-Sisi's government.
From Jurist, Dec. 21. Used with permission.
Note: Alaa Abd El Fattah was released from prison in March 2019 after serving a five-year term for organizing illegal protests, but was arrested again on the new charges that September.
Photo: Amnesty International