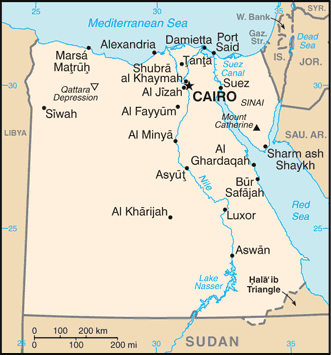 An Egyptian court sentenced 43 individuals to life in prison July 25 for crimes of vandalism, rioting and attacking authorities. The acts for which the protesters were convicted took place in 2011, amid the outbreak of demonstrations against then-president Hosni Mubarak. The defendants were also fined a combined 17 million Egyptian pounds (approx. $1 million). Ten other protesters were handed down lesser sentences of five or 10 years, while 96 protesters were acquitted of their charges. The convicted parties may appeal their sentences.
From Jurist, July 26. Used with permission.
Note: These sentences come down as other activists are being prosecuted under Egypt's harsh new anti-protest law. Hosni Mubarak, acquitted on retrial of ordering the killing of protesters in 2011, was meanwhile released from prison earlier this year.