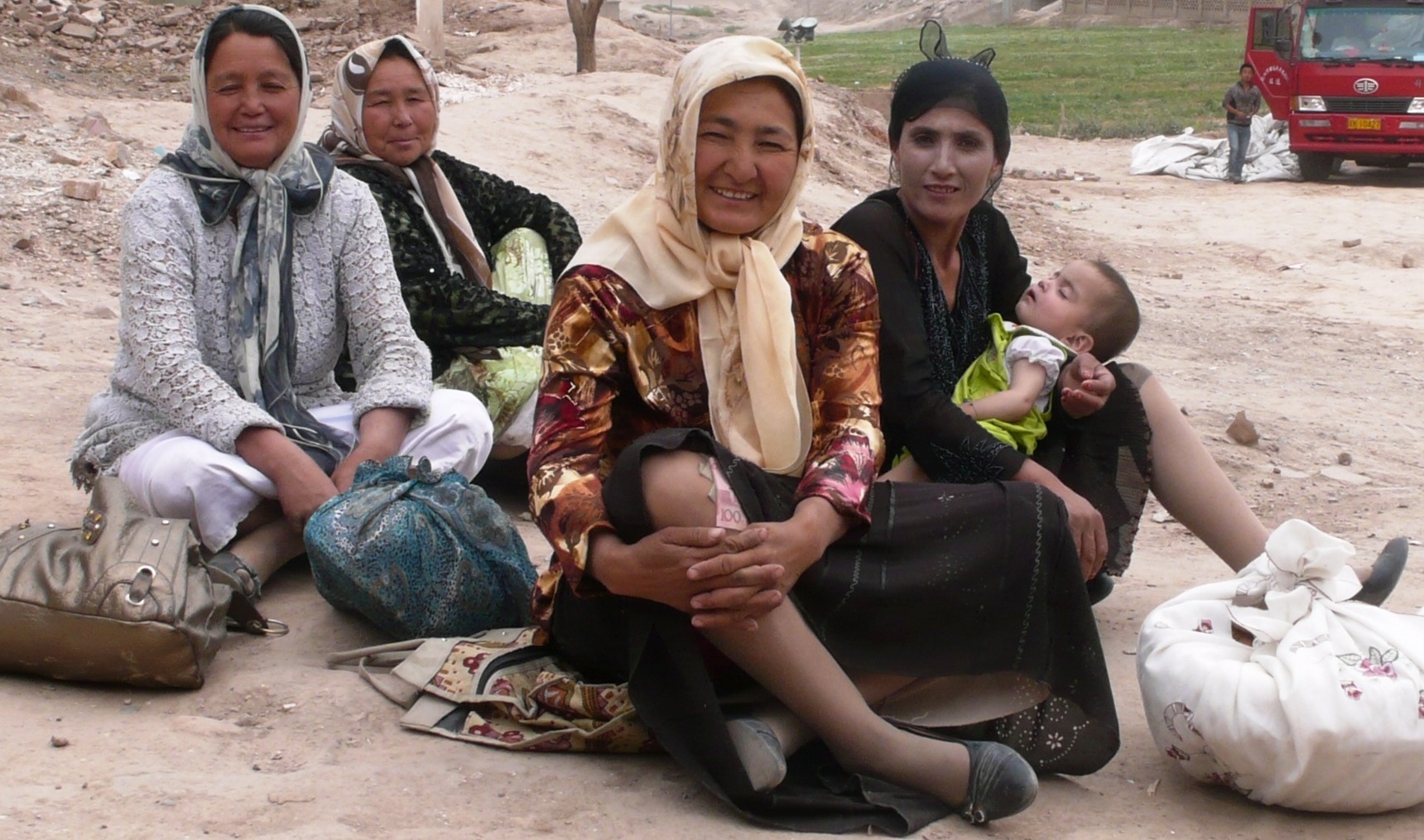 China announced Dec. 26 the ratification of an extradition treaty with Turkey that it intends to use, inter alia, to accelerate the return of refugees and Uighur Muslims suspected of "terrorism." Since the 1950s, Turkey has welcomed Uighurs fleeing persecution in China. Uighurs and Turks have linguistic, cultural and religious ties. Currently, more than 50,000 Uighurs call Turkey home. While the treaty does provide grounds for refusal of extradition on the basis of Turkish citizenship, it is feared by many Uighurs that Chinese persecution will follow them to Turkey. "This extradition treaty will cause worry among Uighurs who have fled China and do not yet have Turkish citizenship," Dilxat Raxit, spokesman for the Germany-based World Uyghur Congress, told AFP.
It is uncertain whether the Turkish parliament will ratify the deal. President Recep Tayyip Erdogan's Justice and Development Party (AKP) does not possess a majority in the parliament and relies on support from the Nationalist Movement Party (MHP). During Turkey's 2019 local elections, the AKP lost control of nine provincial capitals. Before the election, large pan-Turkic solidarity rallies were held in protest over the AKP's inaction against the crackdown on Uighurs in China's Xinjiang province.
If Erdogan delays ratification, China may withhold investment and shipments of COVID-19 vaccines. If he pushes for ratification, he could stand to lose the support of the MHP.
From Jurist, Dec. 29. Used with permission.
Photo of Uighur women in Xinjiang: mikepryan via Wikimedia