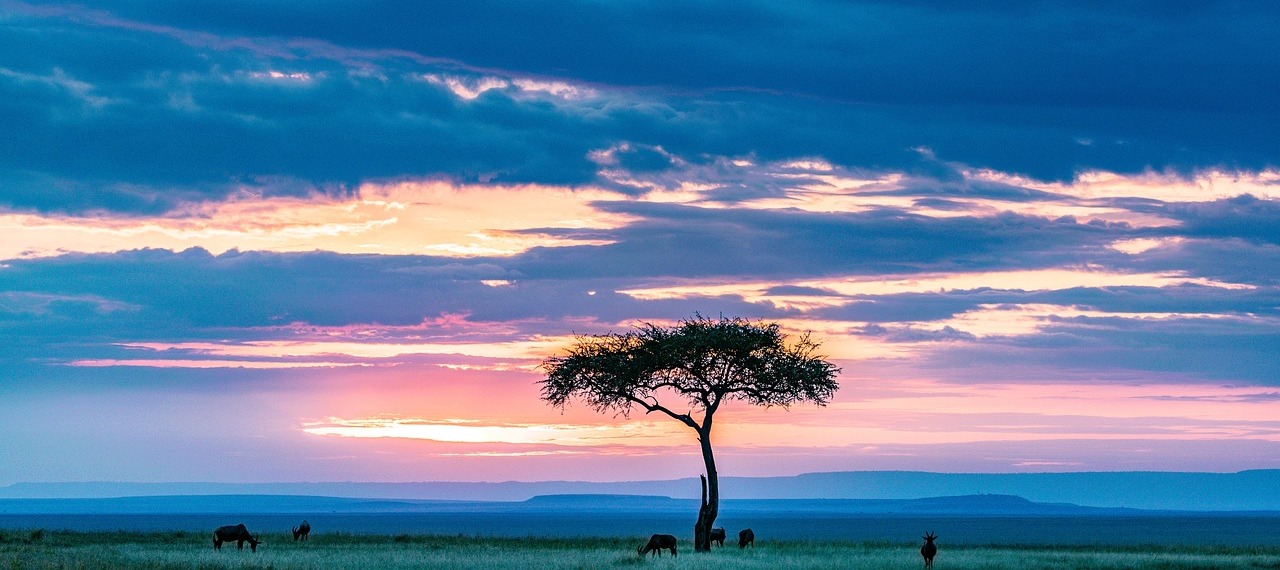 The UN Biodiversity Conference, or COP15, concluded Dec. 19 in Montreal, with what is being hailed as a landmark agreement to address the current unprecedented loss of species, now termed the planet's sixth mass extinction. The centerpiece of the Kunming-Montreal Global Biodiversity Framework, conceived as a match to the Paris Agreement on climate change, is the so-called "30×30" pledge—with countries committing to protect 30% of their territory for habitat preservation by 2030.
The deal is to roughly double overall biodiversity financing to $200 billion a year from all sources—governments, the private sector and philanthropy. It earmarks up to $30 billion per year to flow from wealthy countries to poor ones to assist in conservation programs. But the financial commitments are not binding, and were assailed by many countries in the developing world as inadequate. The bloc of African, Southeast Asian and Latin American governments known as the Like-Minded Mega-Diverse Countries (LMMDs) stressed that those countries with the greatest biodiversity are also among the world's poorest.
The summit was originally set to be held in Kunming, capital of China's Yunnan province, in October 2020, but was postponed due to the COVID-19 pandemic. Chinese environment minister Huang Runqiu presided over the conference despite the venue change. And he especially won opprobrium from African countries for pushing through the pact over their objections.
Following an all-night session, Huang finally brought down the gavel and declared the deal finalized in the early hours—minutes after the delegation from the Democratic Republic of Congo pressed outstanding criticisms. This was decried by the DRC, Uganda and other African delegations. A representative from Cameroon protested: "What we saw was a force of hand." (UN News, Climate Home News, Carbon Brief, Al Jazeera, NYT, BBC News, CBC)
Photo of Kenya's Great Rift Valley via Pixabay