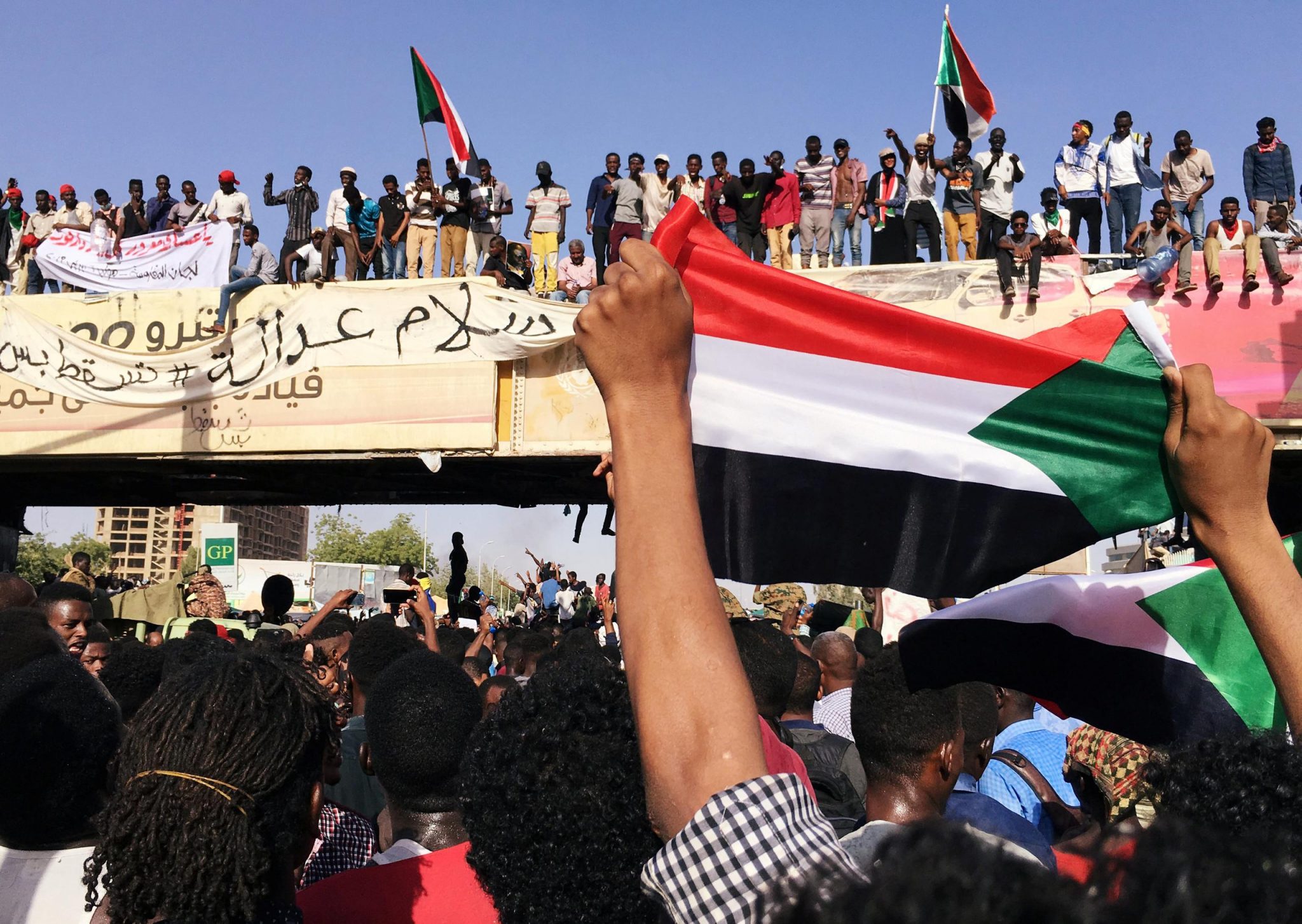 Sudan public prosecutors announced May 13 that they have charged ousted president Omar al-Bashir with incitement and involvement in the killing of protesters during the uprising that drove him from power last month. Protest organizers say security forces killed around 100 demonstrators during the four months of rallies leading to al-Bashir's overthrow on April 11. The demonstrators have remained in the streets since then, demanding the dismantling of his regime and a swift transition to civilian rule. The Transitional Military Council said al-Bashir will face justice inside the country and will not be extradited to The Hague. It was not immediately clear what punishment he might face.
On the day of the announcement, opposition leaders resumed negotiations with the army. "We agreed on the creation of a sovereign council, a cabinet and a legislative body that would govern the country during the transition," said Lt. Gen. Shams al-Deen al-Kabashi, a spokesman for the military council. He said further discussion would determine "the makeup of the three bodies and the duration of the transition."
From Jurist, May 13. Used with permission.
Note: The Transitional Military Council and opposition forces on May 14 reached a formal agreement on a three-year transition period and composition of the transitional parliament. The agreement includes a mandate to open negotiations with armed groups in the conflicetd Darfur and South Kordofan regions. However, that same day at least five demonstrators and one army major were killed in street clashes in Khartoum. Security forces again fired on protesters May 16, wounding several, and talks were suspended for 72 hours. (Sudan Tribune, Al Jazeera, Middle East Monitor)