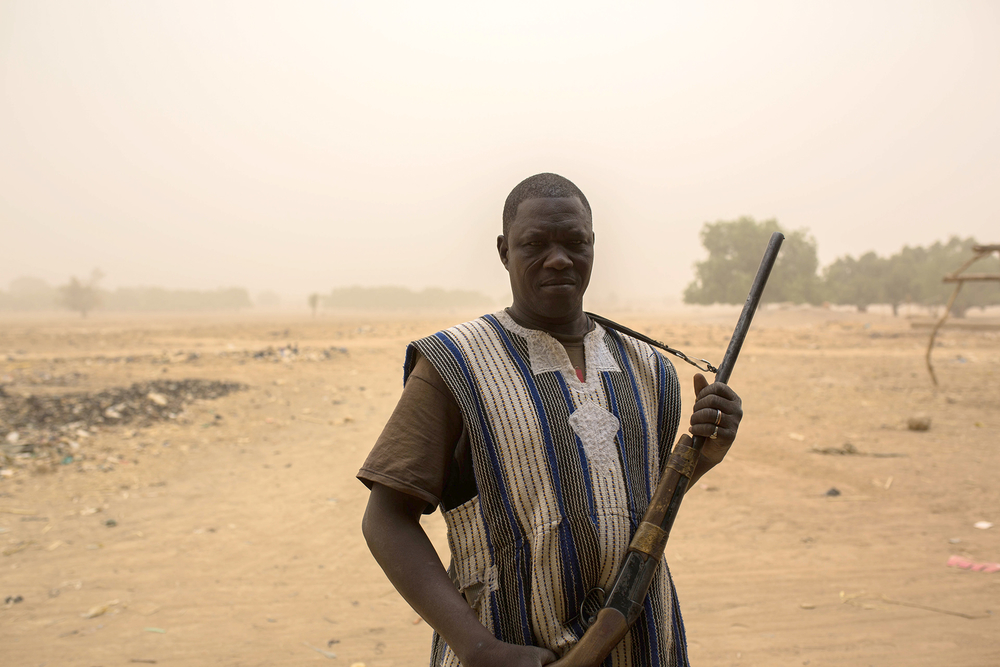 Attacks by Islamist militants, military operations, and waves of inter-communal violence have left hundreds dead and tens of thousands displaced since January in the West African nation of Burkina Faso, triggering an "unprecedented" humanitarian crisis that has caught many by surprise. Homegrown militant groups, as well as extremists linked to al-Qaeda and the so-called Islamic State group, had been operating in the country's north since 2016, but have expanded to new fronts in eastern and southwestern Burkina Faso, threatening the stability of neighboring countries. Militants now launch near-daily attacks on Burkina Faso's embattled security forces, which have responded by committing numerous abuses against civilians in "counter-terrorism" operations, including mass summary executions and arbitrary arrests, according to witness accounts and rights organizations. As the state struggles to protect civilians, a growing number of "self-defense" militias have mobilized, escalating ethnic tensions in a country once considered a beacon of coexistence and tolerance in West Africa.
"It is unprecedented," said Metsi Makhetha, the top UN official in Burkina Faso. "The country has never had to deal with such massive displacement."
The crisis, which has now displaced 135,000 people, is part of a wave of violence currently sweeping across Africa's Sahel—a belt of land below the Sahara desert that is experiencing an alarming increase in violent extremism despite the presence of UN peacekeepers and Western and regional forces.
In Burkina Faso, more than two thirds of those displaced have been uprooted since the start of the year, the equivalent of roughly 1,000 people every day, according to UN figures. At this rate, Daouda Djouma, an official at the UN's emergency aid coordination body in Burkina Faso, has said the number of displaced could reach more than 380,000 by December.
Though all communities have been targeted by militants, the majority of recent killings have affected members of the Bella, Foulsé and Mossi groups, according to Human Rights Watch. This has increased ethnic tensions between these groups and members of Burkina Faso's cattle-herding Fulani community, which has been targeted for recruitment by the militants. A Mossi citizen's militia known as the Koglweogo is held responsible for a string of recent atrocities against the Fulani community.
Mali, bordering Burkina Faso on the north, has seen a wave of paramilitary attacks on Fulani. There are now fears the crisis could spread into countries bordering Burkina Faso on the south—Ivory Coast, Ghana, Benin and especially Togo.
Condensed from The New Humanitarian, April 17
Photo: The New Humanitarian