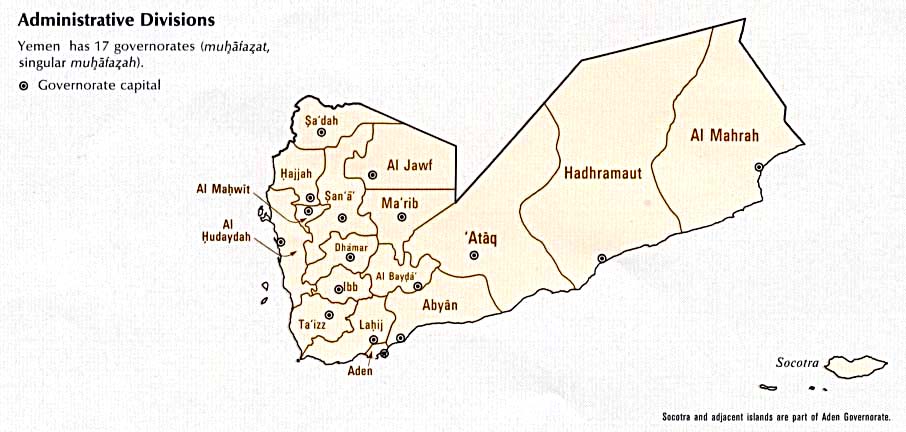 Over the past weeks, the two biggest members of the international coalition supporting the official government of Yemen against the Houthi rebels have fallen out, with Saudi Arabia continuing to back President Abd-Rabbu Mansour Hadi and the United Arab Emirates switching its support to southern separatists. Last week, the UAE-backed Security Belt militia, armed wing of the Southern Transitional Council (STC), seized effective control of the port city of Aden after days of fighting with Saudi-backed forces of the official government.
Hadi's government had been based in Aden since Iran-backed Houthi rebels sezied the capital Sanaa in 2014. Aden had been the capital of South Yemen before it united with North Yemen in 1990. Hadi's government characterized the STC's seizure of Aden as a "coup."  STC forces have since seized a number of military bases in southern Abyan province. (Al-Qaeda, Aug. 20; BBC News, Aug. 11)
In addition to Hadi's government, the STC and the Houthis, militants of al-Qaeda in the Arabian Peninsula (AQAP) continue to wage an insurgency in the south. On Aug. 2, AQAP fighters stormed al-Mahfad base in Abyan province, remaining in control of the installation for several hours before reinforcements arrived. (Middle East Eye, Aug. 3; TRT World, Aug. 2)
See our last post on the impending balkanization of Yemen.
Map via  Perry-Castañeda Library