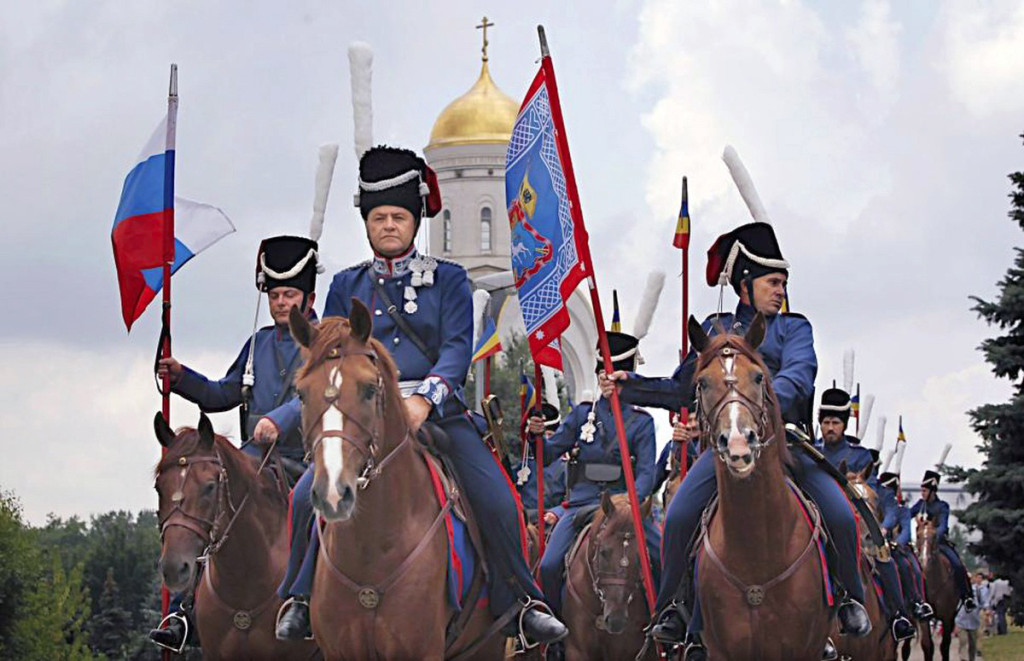 Mystery continues to surround the Feb. 8 US air-strikes on Syria's Deir ez-Zor governorate, which Damascus called a "brutal massacre" of some 200 pro-regime troops. This was the latest of just a handful of times that pro-regime forces have been targeted by the US. Initial reports said private Russian mercenaries were among those killed in the strikes, wihch were apparently in retaliation for regime attacks on US-backed Syrian Democratic Forces in the area. At issue seems to have been the "Coneco" gas-field, although the typically garbled media accounts contradict each other on whether regime forces were attempting to take it from the SDF or vice versa. But another blast at an arms depot in the same area is again said to have left 15 Russian private security personnel dead. The Syrian Observatory for Human Rights said those killed in the Feb. 15 incident at Tabiya Jazira were Russians "protecting the oil and gas fields controlled by the Syrian regime." (SBS, UNIAN, AFP, Feb. 15)
Even as the Kremlin denies any official link to them, scores of Russian mercenaries wounded in Deir ez-Zor (either in the air-strikes or the subsequent blast) are being treated at Defense Ministry hospitals in Moscow and St. Petersburg, local sources told Bloomberg.
And Cossack paramilitary networks are apparently claiming on social media that the casualties are fighters from their ranks. "Vladimir died for the Fatherland, the Cossacks and the Orthodox faith," the Kaliningrad-based Baltic Cossack District said in a statement, adding that he was killed in an "unequal battle…heroically defending our Fatherland in its far reaches from crazy barbarians." This was evidently a reference to one Vladimir Loginov, 51, a veteran Baltic Cossack who had also fought in Ukraine. An ultra-nationalist group called The Other Russia similarly issued a statement claiming one of their own was killed at Deir ez-Zor. (news.com.au, Feb. 14; Syria Deeply, Feb. 13)
After his election, Donald Trump was named an honorary Cossack by the Irbis Cossacks of St. Petersburg, who were enamoured by his pledges to cut NATO funding and rebuild relations with Moscow. But the honor was revoked following the US missile strikes against a Syrian regime airbase in response to a chemical attack in April. (Moscow Times, April 11)
In the wake of the Deir ez-Zor controversy, the Russian parliament has been working on a bill to regulate private military companies. Retired Gen. Vladimir Shamanov, head of the defense committee in the lower house of Russia's parliament, said the government needs to more closely oversee private military contractors. (AP, Feb. 14)
The timing hardly seems coincidental.
Image: Voices from Russia