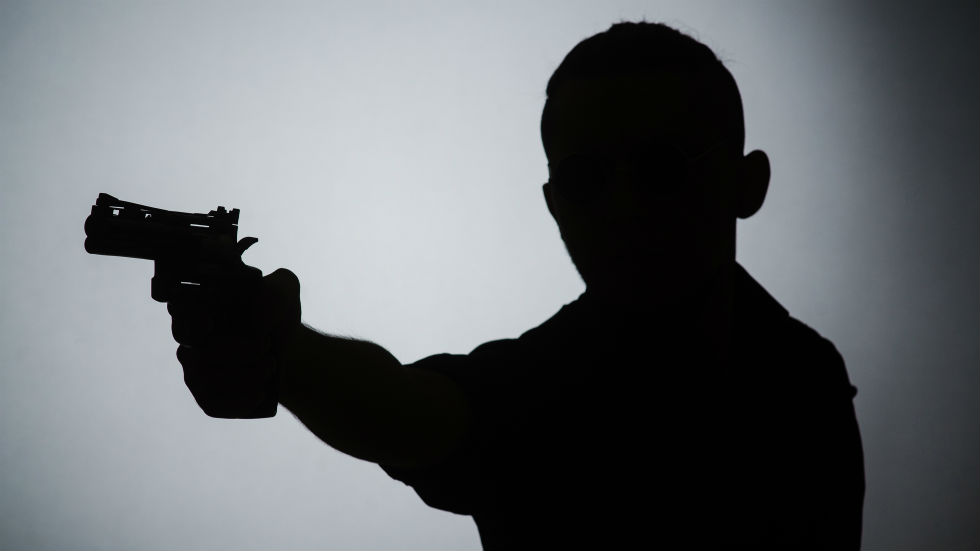 Colombia's former FARC rebels, now organized as a political party, announced Feb. 9 that they will suspend their campaign for the first elections since their demobilization last year. The FARC—their acronym now standing for the Alternative Revolutionary Force of the People—cited a lack of security for their candidates, campaign workers and followers. Campaign workers in several cities have received death threats, according to the FARC statement. Campaign rallies throughout Colombia were canceled after angry mobs threw bottles and rocks at former guerilla leaders and their supporters.
The FARC said they will take legal steps against the hard-right Democratic Center party that "sponsored" and "promoted" the "violent manifestations." The political party of former President Alvaro Uribe has opposed the peace process with the FARC that seeks to end armed conflict and political violence that has battered Colombia for more than half a century.
"The right to protest cannot be used as an argument to justify acts or behavior deemed criminal by the Colombian justice system," the FARC statement said. "We call on all political parties and movements…to agree on the rules of fair play for the current electoral campaign, where arguments, ideas and proposals prevail over verbal aggression and physical violence."
The FARC called on its own supporters, many of whom were in arms until last year, "not to be provoked" and "maintain calm."
The former guerillas were guaranteed 10 congressional seats as part of a 2016 peace deal with the government, but can obtain more seats through regular votes. Their political participation was the guerillas' main demands to agree to demobilize. A transitional justice tribunal will being hearings later this year in an attempt to seek justice for the millions of victims left by the armed conflict that began in 1964. Colombia's political history has been plagued by partisan violence, initially between liberals and conservatives and later between the country's ruling class and the leftist rebels. (Colombia Reports, Feb. 10)
In a report issued this week, the International Verification Commission on Human Rights in Colombia slammed the administration of President Juan Manuel Santos for its failure to execute the peace deal. According to the commission, the government has yet to execute 81.5% of the agreements made with the FARC to end more than 50 years of armed conflict. (Colombia Reports, Feb. 12)
Numerous demobilized FARC fighters and their family members been killed in reprisal attacks since the peace deal took effect in late 2016.
Photo: Colombia Reports