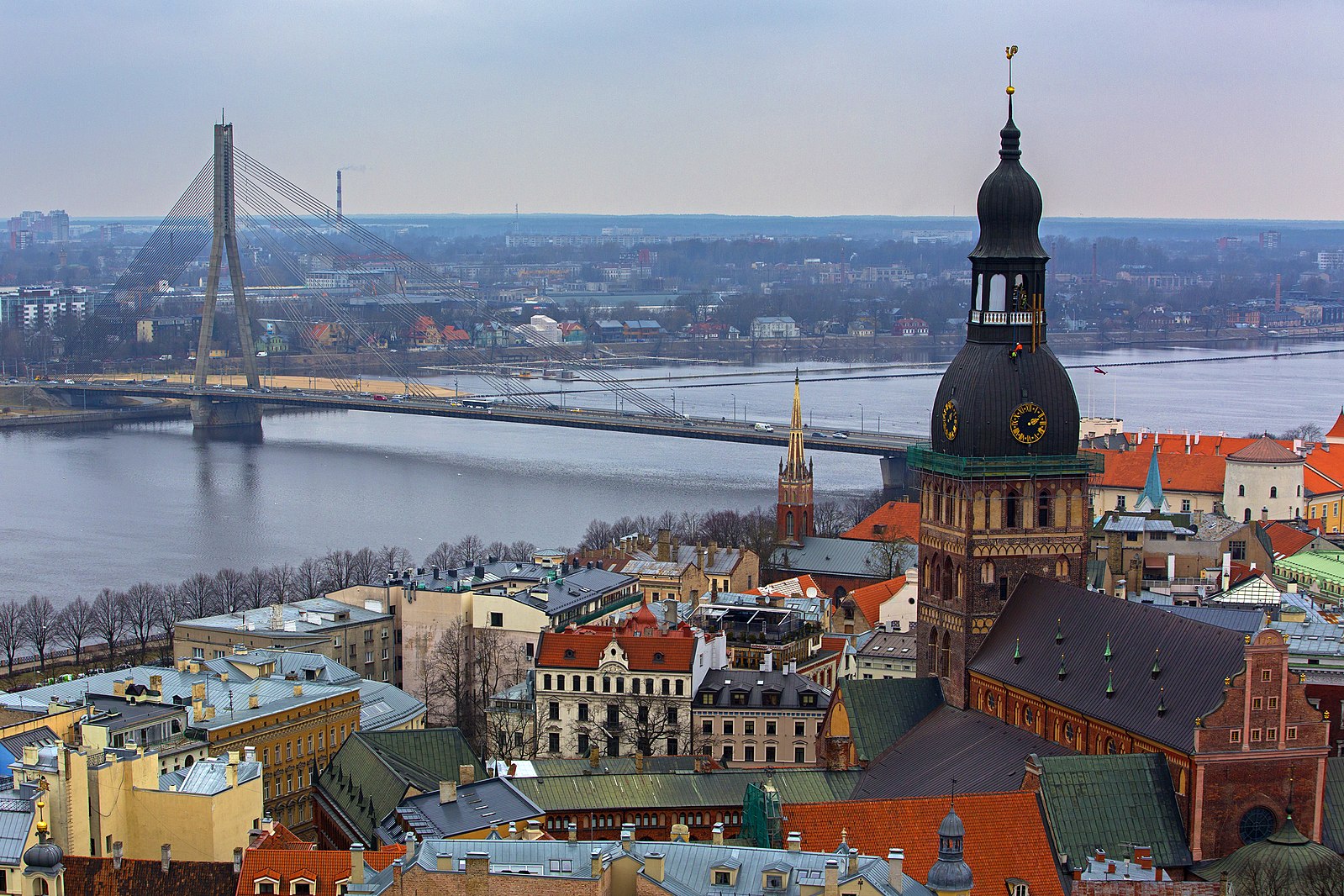 The Russian Foreign Ministry on March 9 issued sanctions against 144 citizens of Lithuania, Latvia and Estonia. Moscow accused the individuals of hostile acts against the Russian state. The alleged acts include lobbying for sanctions, interference with Russia's internal affairs, and inciting "Russophobic" sentiments. The names of the individuals are not yet available.
In the statement, Russia leveled further claims against the three Baltic states. It accused the countries of engaging in a "barbaric" movement to demolish Soviet-era war monuments, and persecution of Russian-speaking populations. Latvia passed a law in 2022 requiring the removal of monuments "glorifying the Soviet and Nazi regimes." The Latvian Parliament also voted to support making Latvian the sole official language of education in the country. Russia further accused the three countries of escalation of the war in Ukraine by providing the "Kiev regime" with military aid.
The Baltic states are particularly outspoken in their support of Ukraine. Estonian Foreign Minister Urmas Reinsalu in a meeting this month with Ukrainian President Zelenskyy pledgedfull support for Ukraine's entry into the North Atlantic Treaty Organization (NATO), and continued military aid. Reinsalu also stated that Estonia is committed to holding Russia accountable for war crimes and "genocide" in Ukraine.
Latvian Foreign Ministry officials have echoed their Estonian neighbors, calling for Russian leaders to be tried for human rights abuses both in Ukraine and inside Russia. In a joint statement with US Secretary of State Antony Blinken, Lithuanian Foreign Minister Gabrielius Landsbergis called for "strong economic costs on Russia through sanctions." Lithuania also sits on the International Center for the Prosecution of Crimes of Aggression against Ukraine (ICPA). Additionally, the capital of Lithuania, Vilnius, is set to host a July 2023 NATO summit.
Soviet-era resettlement and "Russification" policies greatly affected the demographics of the Baltic states. Nearly a quarter of the populations of Estonia and Latvia are ethnic Russians who use Russian as their native language. All three Baltic states are members of NATO and the EU.
From Jurist, March 10. Used with permission.
Note: The International Criminal Court and UN Human Rights Council have opened investigations into possible war crimes in Ukraine, amid growing international support for a special tribunal to try Russian officials.
Photo of Riga, Latvia, via Wikimedia Commons