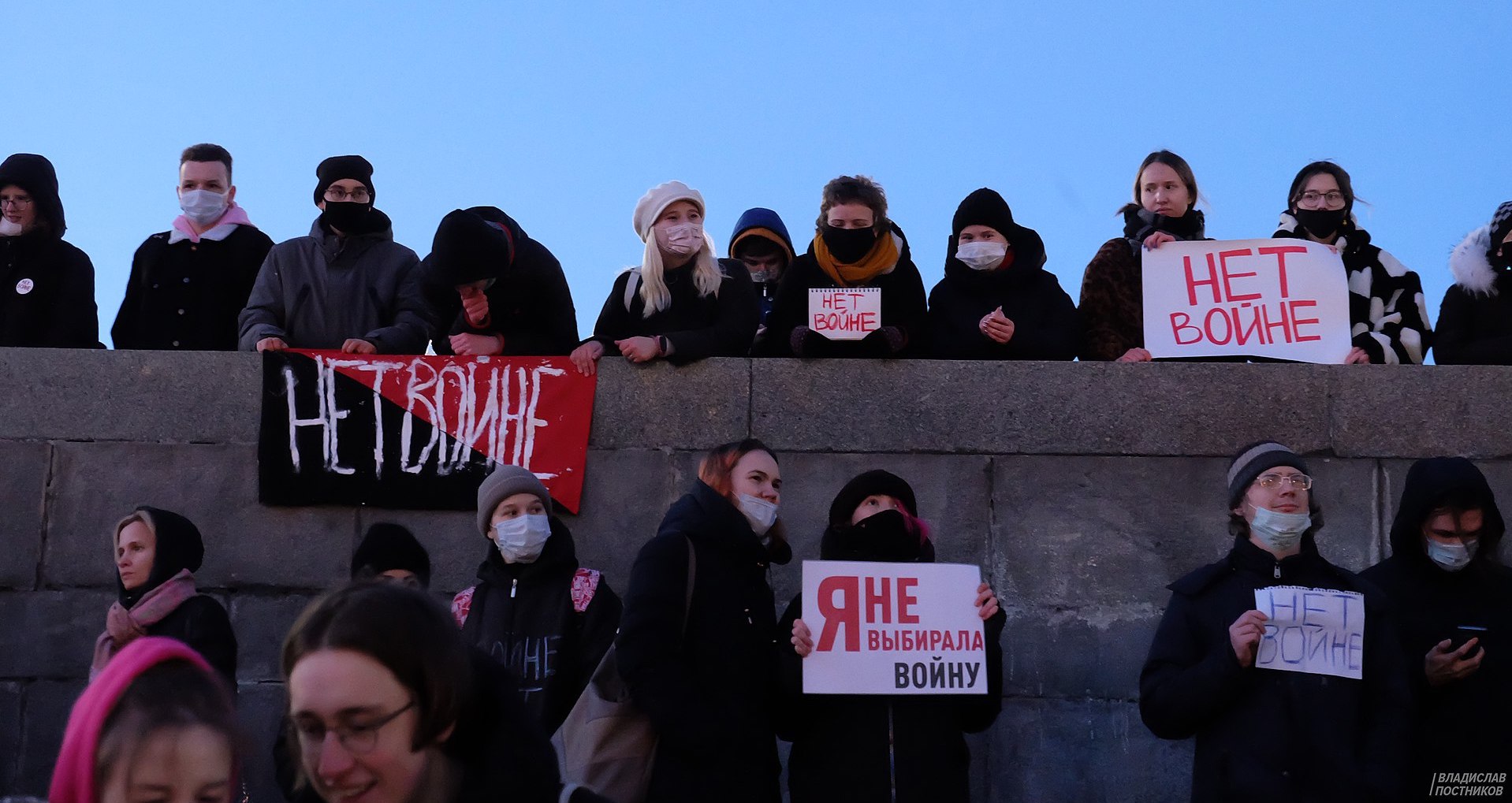 Russia's Basmanny District Court of Moscow on July 13 ordered the arrest of opposition politician Ilya Yashin over allegations that he willfully spread "false information" about the Russian military—a charge Yashin denies and human rights organizations call politically motivated. Yashin faces up to 10 years in prison if convicted and will be kept in detention for two months while he awaits trial. A lawyer for Yashin told state news agency TASS that the charge stems from an April 7 Youtube stream in which Yashin discussed Russian forces killing civilians in the Ukrainian city of Bucha, a claim that Russia denies.
The court charged Yashin with violating Article 207.3 of Russia's Criminal Code, which makes disseminating "false information" about the military a crime. The law was instated on March 4, eight days after Russia began its invasion of Ukraine. Yashin was fined 90,000 rubles after being convicted on a separate charge of violating Article 207.3 in May.
This latest arrest comes just after Yashin finished a 15-day jail sentence for disobeying and insulting police.
Yashin works as an elected district councilor in Moscow. He was banned from running for Moscow's City Duma last year over his support for opposition figure Alexei Navalny.
Yashin reportedly shouted as he was arrested: "Do not be afraid of these scoundrels! Russia will be free!"
From Jurist, July 13. Used with permission.
See our last posts on the crackdown on dissent in Russia, the Bucha massacre, and war crimes in Ukraine.