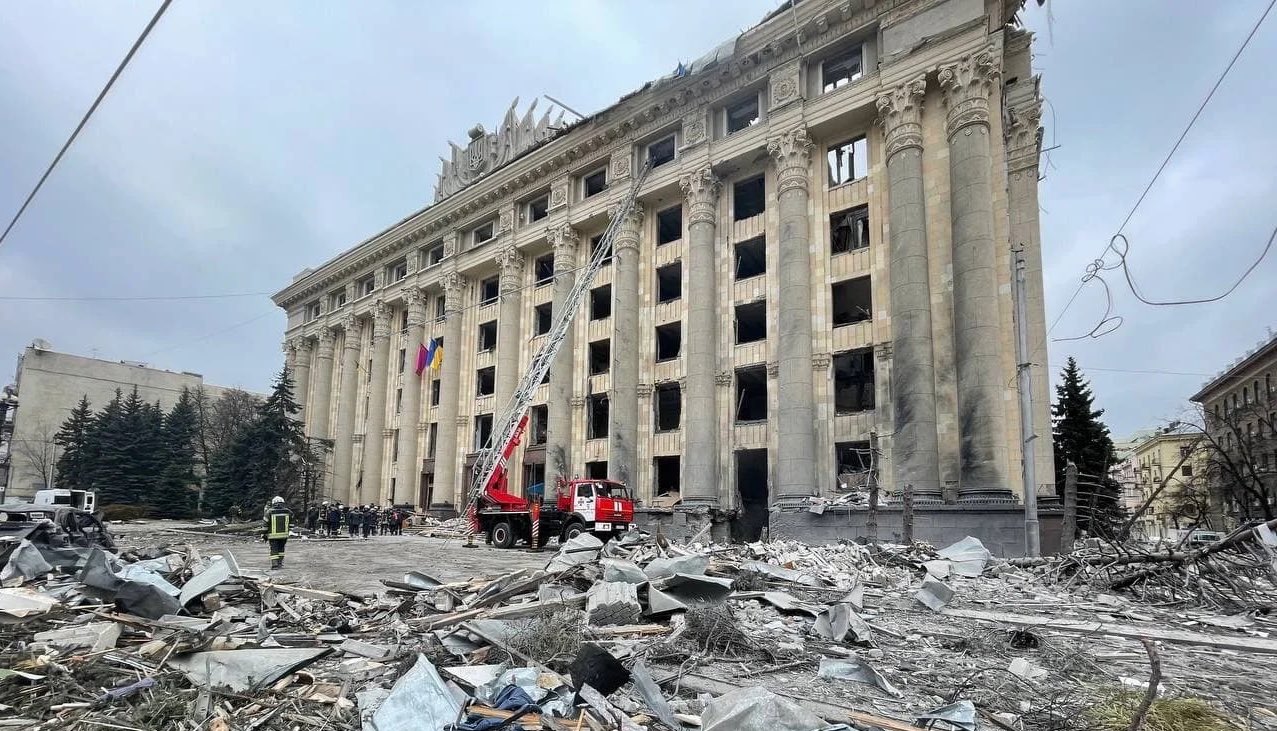 Chief prosecutor for the International Criminal Court (ICC) Karim Khan visited Kharkiv on June 16 with Ukrainian Prosecutor General Iryna Venediktova to document evidence of war crimes. During his visit Khan called the city a "crime scene," and toured the places hardest hit by Russian bombing. "We must make sure that the whole world sees that the law works," Khan said, promising to prosecute war criminals. Venediktova praised Khan for his visit, saying, "Prosecutors are working even under fire gathering evidence for [Ukrainian and international] courts." Venediktova reported that 760 civilians have been killed, over 1,000 injured, and 4,000 buildings destroyed in Kharkiv oblast due to Russian shelling.
Russia's UN representative has dismissed the ICC and its rulings as illegitimate, saying: "Neither the ICC nor the West are bothered about numerous crimes of the Kiev regime…"
From Jurist, June 1. Used with permission.​
Note: Both the International Criminal Court and UN Human Rights Council have opened investigations into possible war crimes in Ukraine.
Photo via Wiadomosci